The Calcutta High Court on Tuesday granted bail to Chhatradhar Mahato, a former leader of Maoist-backed People's Committee Against Police Atrocities (PCAPA), in a case registered by the NIA.
The court directed Mahato not to enter the districts of Purba Medinipur, Paschim Medinipur, Jhargram, Bankura and Purulia, over which the once-Maoist belt Jangalmahal area is located.
A division bench presided by Justice Debangsu Basak directed that Mahato be released on bail upon furnishing a bond of Rs 50,000, with two sureties of like amount each, one of whom must be local.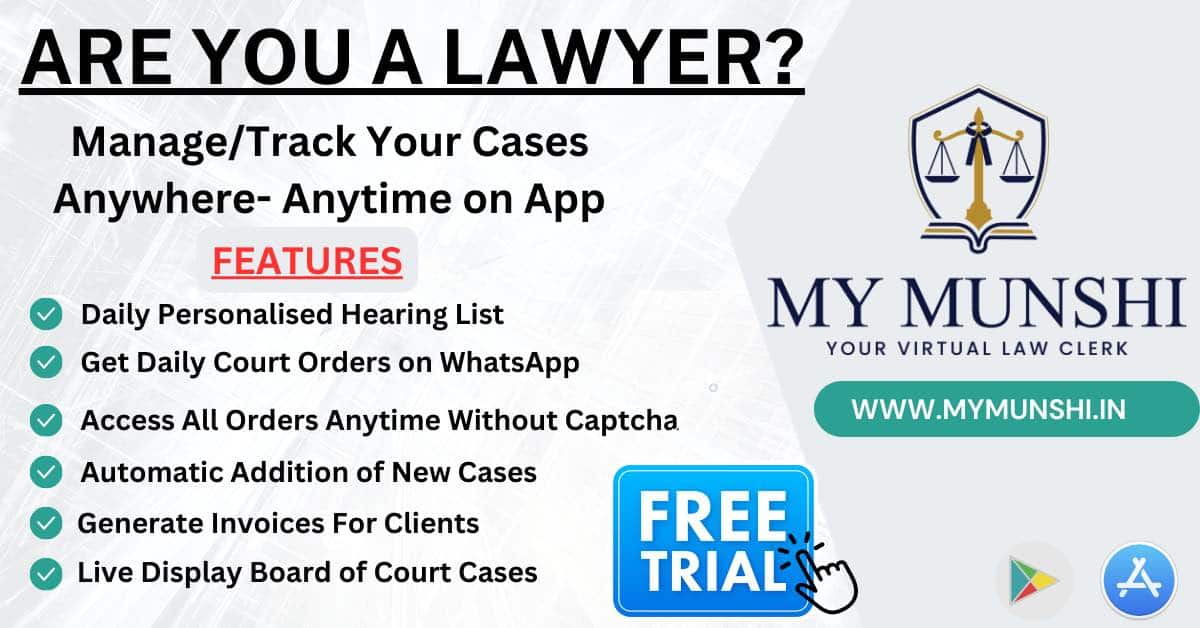 The bench, also comprising Justice Md Shabbar Rashidi, directed that he will appear before the trial court on every date of hearing until further orders and will not intimidate witnesses or tamper with evidence in any manner whatsoever.
Mahato was directed to report to the chief investigating officer, NIA, once a week until further orders.
He was taken in custody by the NIA on March 28, 2021 in respect of three cases of 2009, two of which were at Lalgarh and the third was at Jhargram police station.
Praying for bail, Mahato's lawyer Milon Mukherjee submitted that the NIA's FIR was lodged after the expiry of nearly 11 years from the date of the incident.
Claiming that there is no possibility of the trial concluding any time soon, he submitted that charges are yet to be framed.
Submitting that the allegations against Mahato are grave, deputy solicitor general Bilwadal Bhattacharya appearing for the NIA claimed that he was the mastermind in the hijacking of the Delhi-Bhubaneswar Rajdhani Express on October 27, 2009, at Banstala station in West Bengal's Jhargram.
It was alleged that Mahato orchestrated the entire incident when he was in custody and that the hijackers had demanded the release of the PCAPA leader.
Claiming that he is a very influential person, the NIA opposed the bail prayer of Mahato.
Granting bail to Mahato, the court said that the appellant is facing a criminal proceeding in respect of an incident occurring on October 27, 2009 and that the FIR was registered by NIA on April 1, 2020.
The court said that in respect of the other two police cases, in one of them, Mahato has served his sentence.
He had been arrested on September 26, 2009 for an attempt on the life of former chief minister Buddhadeb Bhattacharya at Kantapahari in Paschim Medinipur district on November 2, 2008.
Also Read
He was set free in February 2020, following a reduction of his life term to 10 years imprisonment by the Calcutta High Court for his good conduct.
In another police case at Lalgarh police station, he was released on bail on February 7, 2013.
"Taking into consideration the period of custody and the likelihood of the trial not concluding any time soon and the materials in the case diary, we grant bail to the appellant," the court directed.