A court here has sentenced a man to 20 years of rigorous imprisonment for sexually assaulting a seven-year-old girl.
Special judge Nazera Shaikh found the accused guilty of charges under the Protection of Children from Sexual Offences (POCSO) Act.
According to the prosecution, the incident took place in January 2020, when the victim was returning home after purchasing biscuits from a nearby shop and the accused who lived in the same neighbourhood, pulled her into his house.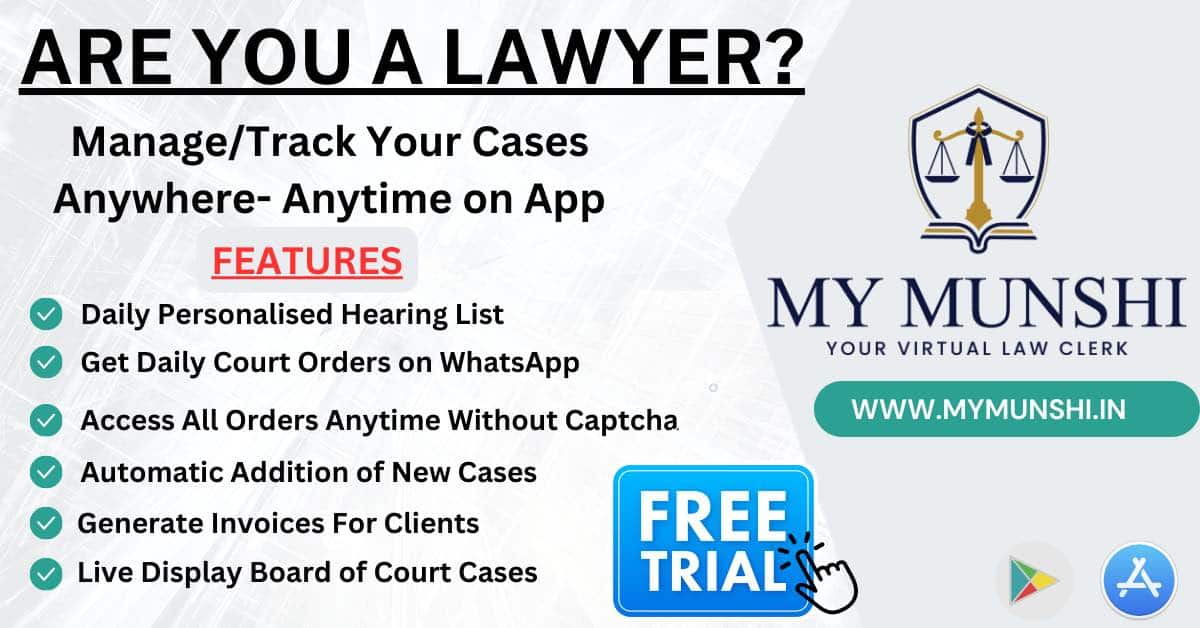 He then sexually assaulted the victim, who informed her mother about the assault on returning home.
A complaint was later registered at Vakola police station.
The court relied on the testimony of the victim and her mother, and the medical reports while convicting the accused.