Chief Justice of India D Y Chandrachud Friday asserted it was wrong to say that the Supreme Court collegium has no factual data to evaluate the candidates being considered for appointment as judges of the top court and high courts.
Delivering the Ram Jethmalani Memorial Lecture, the CJI said the collegium has prepared a broad platform where it has assessed top 50 judges of country for consideration as apex court judges.
"Our aim is to lay down objective parameters for selection of judges for SC, HCs," Chandrachud said.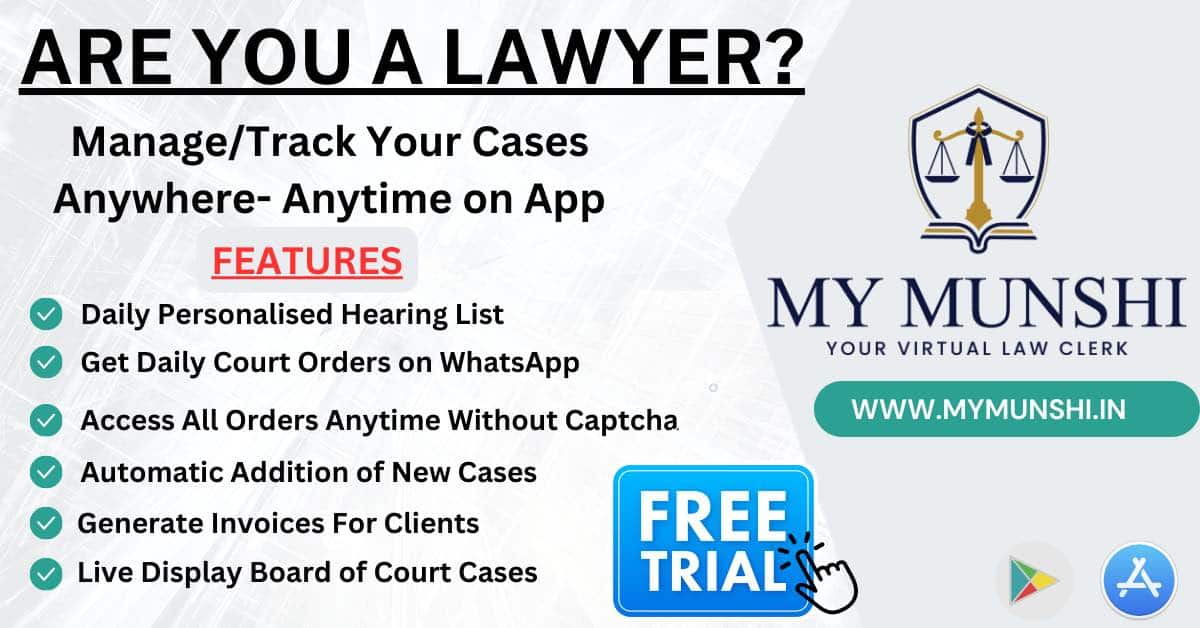 The CJI said his goal has been to institutionalise courts and move away from an ad hoc model of operation.
"Too often individuals come and lay down ideas only to be forgotten when they pass on the baton to the next person. Institutionalising courts enhances transparency and accountability," he said.