The Centre has informed the Madras High Court that it has taken steps to deport all the four Sri Lankans, convicted in the Rajiv Gandhi assassination case, to Sri Lanka.
Foreigners Regional Registration Officer P Ve Arunshakthikumar, Bureau of Immigration, Ministry of Home Affairs stated this in his counter affidavit filed on Thursday, in response to a petition filed by S Nalini, one of the seven convicts ordered to be released by the Supreme Court last year.
She had sought a direction to the authorities to release her husband Sriharan alias Murugan from the Special Camp (Foreigners Detention Centre), Tiruchirapally, to enable him to live with her in the city.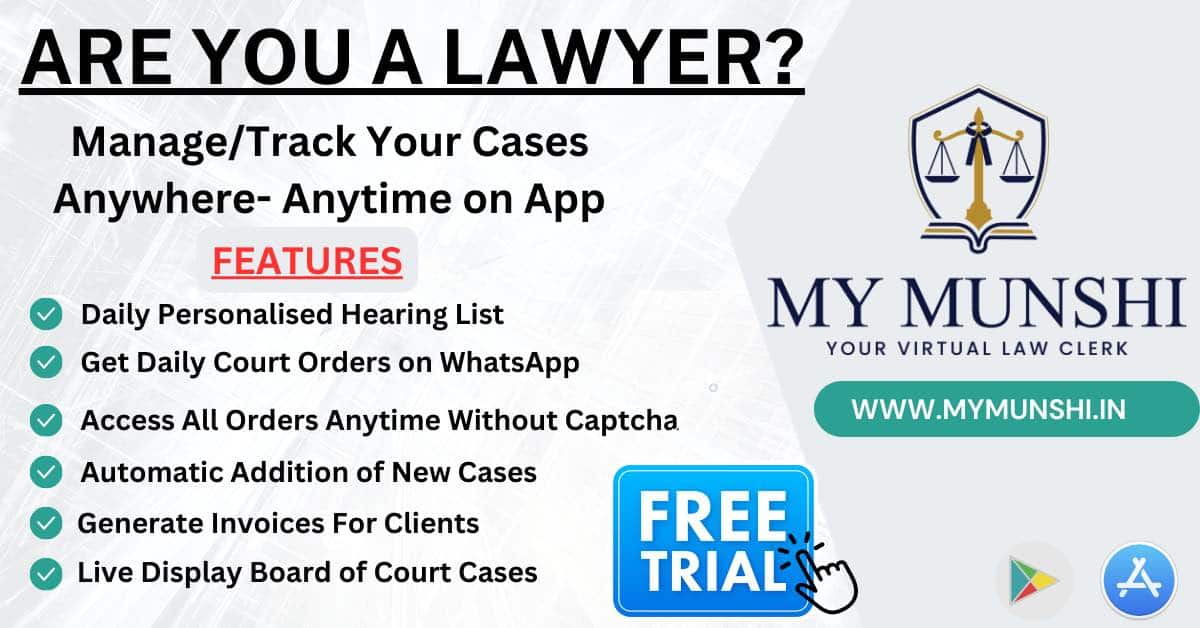 In her petition, Nalini said when she was arrested she was pregnant, and her daughter was born on December 19, 1992 while she was detained in the Chengalpattu sub-jail.
Her daughter was now married and living with her husband and child in London. Nalini submitted her daughter is a citizen of the United Kingdom and that Murugan would like to settle with her there.
Moreover, he has to contact the Sri Lankan Embassy in connection with his passport. Since he was detained in the Special Camp, he was unable to move out.
She made a representation dated May 20, 2023 to the Foreigners Regional Registration Officer here, requesting that her husband be released from the Special Camp to enable him to live with her in Chennai.
However, there was no response from the authorities, she added.
In his counter, the officer said since all the four Sri Lankan nationals arrived India illegally by boat and do not possess valid Sri Lankan travel documents/passport and as per the extant guidelines of MHA circular, dated April 24, 2014, a movement restriction order was issued FRRO, Chennai, against them to lodge them in the Trichy special camp till their deportation to their native country (Sri Lanka).
He further stated that meanwhile in this regard, a communication had been sent to MEA (Consular Division) by a letter dated November 12, 2022 along with Biographic details requesting for issuance of travel documents/passports in favour of all the four Sri Lankans from Sri Lankan High Commission, India for further deportation to their native country.
Also Read
In May, a representation was received from Nalini requesting this office to release her husband from the foreigners detention camps so that they can live together. Since the communication from MEA was awaited, her representation was kept pending at our end, he added.
Besides Murugan, the other Lankans convicted in Gandhi's assassination are–Santhan, Robert Payas and Jayakumar. They were all ordered to be released last year by the Supreme Court.
Three others– Perarivalan, Nalini and Ravichandran– all Indians, were also released following apex Court orders.
Gandhi was assassinated by a woman suicide bomber of the banned LTTE in 1991 at nearby Sriperumbudur.