The Supreme Court on Monday sought response of the Delhi Police on a plea of AAP MLA Amanatullah Khan challenging a decision of the city police to declare him as a "bad character".
A bench of Justices Surya Kant and Dipankar Dutta issued notice on the plea of Khan in which he has challenged the order of the Delhi High Court dismissing his plea against the decision of the city police.
The counsel appearing for Khan termed it as an illegal action of history sheeting the petitioner and labelling him as a bad character.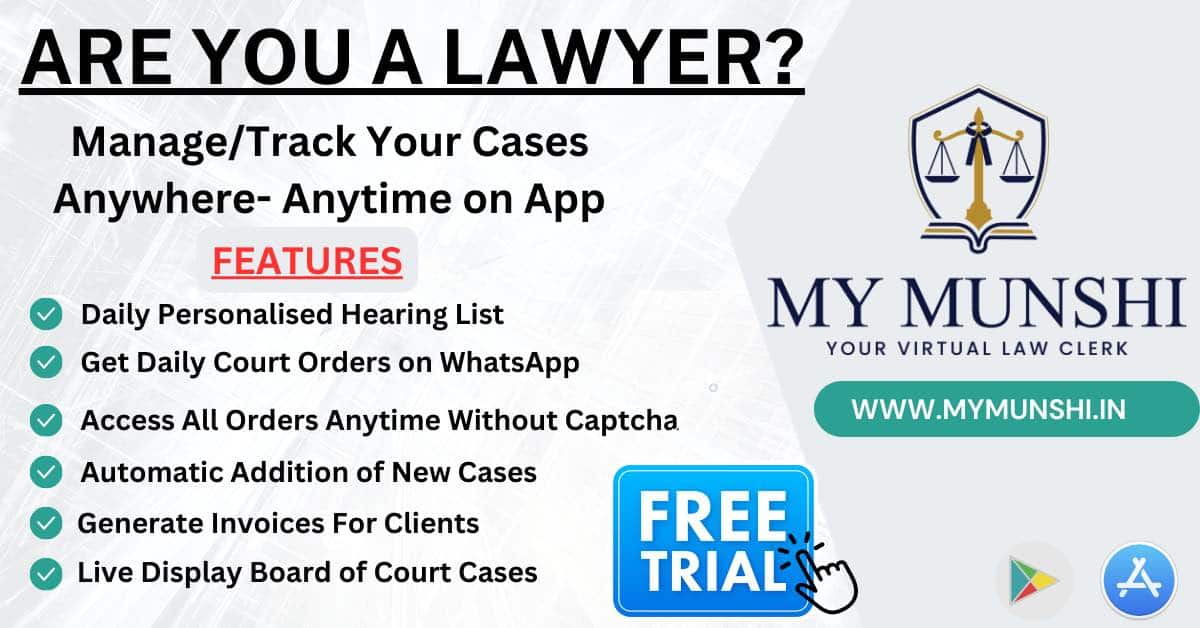 On January 19, the high court had dismissed a plea of Khan against the decision of the city police to declare him as a "bad character".
The high court had, however, granted liberty to make a representation before the authorities concerned to remove the bad character tag.
The Delhi Police had declared Khan, the Aam Aadmi Party MLA from Okhla, a bad character last year.
Khan's lawyer had contended before the high court that the authorities have "acted in absolutely malafide manner" and claimed the replica of the history sheet, which is a confidential document, was shared on social media by a spokesperson for a rival political party to "malign" his image.
Also Read
The Delhi Police had argued that due procedure was followed by the competent authorities to arrive at the decision.
They had contended "sufficient material" was not placed before the court to prove malafide on their part.
Police said applicable rules were duly followed by the authorities and the decision was arrived at in view of the material on record and after application of mind.
The proposal for declaring Khan as a bad character was sent on March 28, last year by the Jamia Nagar police station in Southeast district and approved on March 30, 2022.
A total of 18 FIRs have been registered against Khan, the document had stated.
According to police, a person who is involved in multiple criminal cases, including murder and attempt to murder, and can disturb peace in an area, can be designated a bad character.