Chief Justice of India (CJI) D Y Chandrachud on Monday said the first five courtrooms in the Supreme Court have become WiFi-enabled and there will be no law books and papers in all the courtrooms.
Announcing the major step towards the top court's digitisation, the CJI said, "Now that the books have gone, it is not that we will not be relying on books."
"We have made courts 1 to 5 WiFi-enabled. The bar rooms are WiFi-enabled as well. All courtrooms will now be like that — no books and papers — which is not to say that we will not rely on books and papers at all," the CJI said.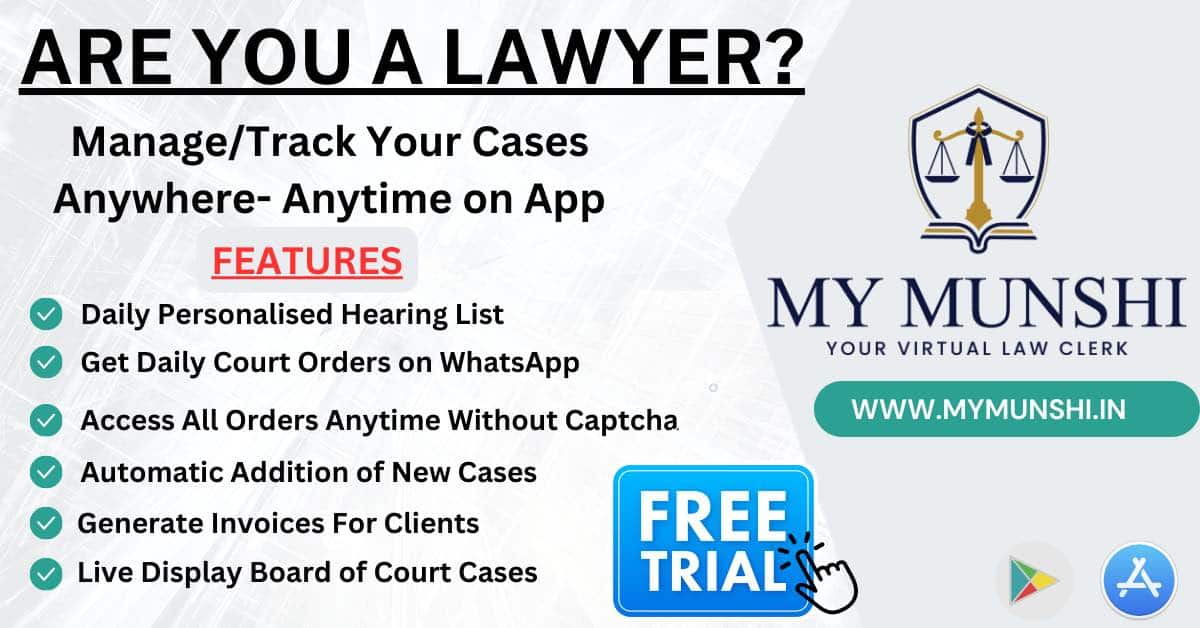 "Please give me the feedback whether everything is working well," Justice Chandrachud said at the outset of the proceedings.
The top court reopened on Monday after the six-week summer vacation.
The court has made the free WiFi facility available for all lawyers, litigants and mediapersons, along with other stakeholders visiting the premises.
The step was taken as part of the e-initiatives and the facility can be availed by logging in to "SCI WiFi".
Also Read
The user has to enter his mobile number, get a one-time password (OTP) and use it for authentication, an apex court official said.
In a circular, the court said, "As part of the e-initiatives in the Supreme Court of India, the facility of free Wi-Fi is made available for advocates, litigants, mediapersons and other stakeholders visiting the Supreme Court of India.
"For the present, this facility will be available at the Chief Justice's Court, Court
Nos. 2 to 5, including corridor and Plaza in front, both waiting areas in front of plaza
canteen and Press Lounge-I and II, with effect from 03.07.2023."