The Supreme Court has asked the Delhi High Court to consider with "requisite urgency" a plea filed by the St Stephen's College here against a high court order which had asked it to follow the admission policy of Delhi University.
The Delhi High Court had on September 12 last year asked the Christian minority institution to follow the admission policy formulated by the Delhi University according to which 100 per cent weightage has to be given to the Common University Entrance Test (CUET)-2022 score while granting admission to non-minority students in its undergraduate courses.
The high court had said the college cannot conduct interviews for non-minority category students and that the admission should be as per the CUET score alone.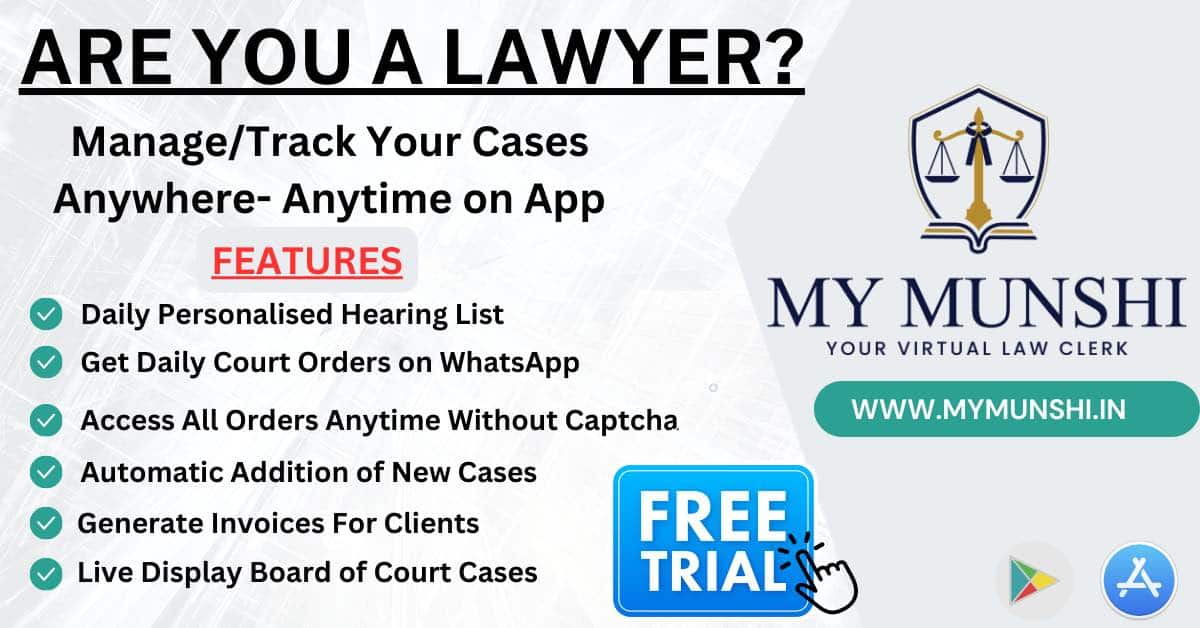 A bench of Justices B R Gavai and J B Pardiwala clarified that the high court can hear the matter.
"We clarify that the high court will be at liberty to proceed further with the hearing of the writ petition pertaining to admissions under the minority quota.
"It is needless to state that since the matter pertains to admissions for the present academic year, the high court would consider the same with requisite urgency," the bench said.
During the hearing, the counsel appearing for St Stephen's College, submitted that the high court has adjourned the hearing on the plea noting that the top court is seized of the matter.
He sought a clarification that the high court can proceed to hear the plea with regard to admissions from the minority category.
Additional Solicitor General Vikramjit Banerjee, appearing for DU, stated that the varsity does not have a problem if the matter is being heard by the apex court or the high court.
Justice Gavai, then observed, "Let the Delhi High Court decide then."
The top court had earlier refused to stay the Delhi High Court order asking St. Stephen's College here to follow the admission policy prescribed by Delhi University.
The high court in its order last year had also said the rights accorded to a minority institution under the Constitution cannot be extended to non-minorities.
It had said the college has the authority to conduct interviews, in addition to the CUET score, for admitting Christian students but it cannot force non-minority candidates to additionally appear for an interview.
Also Read
The HC bench, while asking the St Stephen's College to withdraw its prospectus giving 15 per cent weightage to interview for admission against unreserved seats, besides taking into consideration the CUET score of a candidate, had, however, ruled the DU "cannot insist upon a single merit list for admission of candidates belonging to the Christian community regardless of denomination, etc".
The high court's order had come on petitions filed by a law student and the college with respect to the legality of the procedure for admission of students against unreserved non-minority seats for UG courses.