The Gwalior bench of Madhya Pradesh High Court has quashed criminal proceedings against a man who was accused of raping a woman on the pretext of marriage, observing that more than a year's time is sufficient for a prudent woman to figure out a false promise.
Justice Deepak Kumar Agrawal made the observation on July 13 while hearing a petition of a man, seeking to quash a rape case registered against him at Seondha in Datia district.
"Near about more than one year's time is sufficient time for a prudent woman to realise as to whether the promise of marriage made by the petitioner is false from its very inception or there is a possibility of breach of promise," the order stated.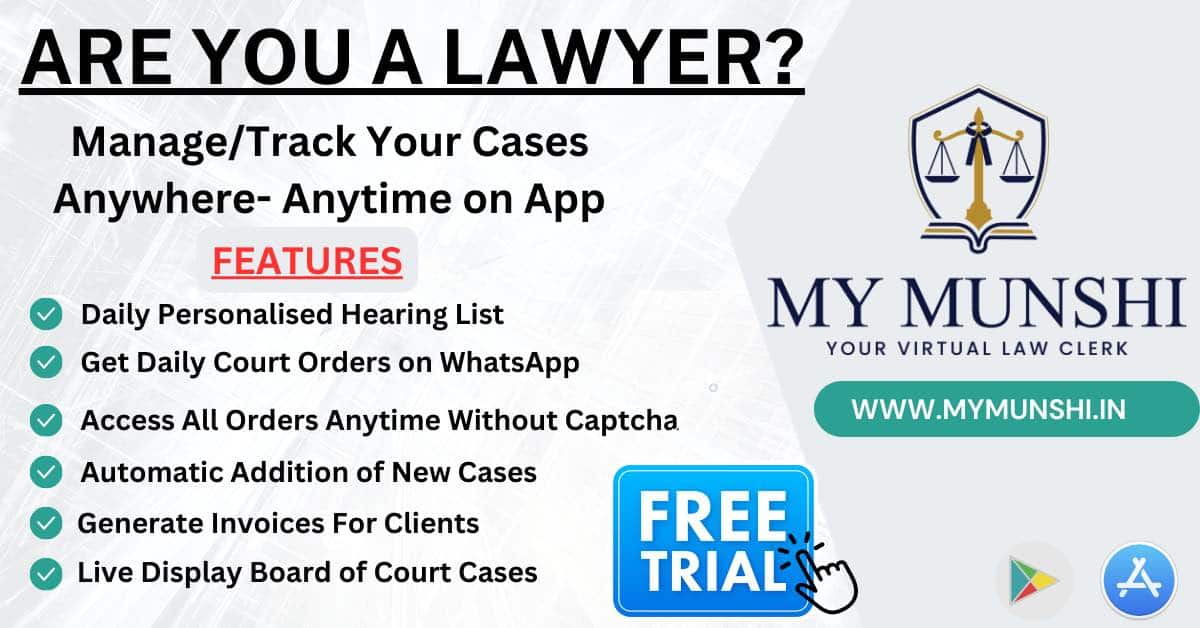 The order said that the prosecutrix (woman) was in a relationship with the petitioner over a significant period of time and therefore her consent could not have been obtained by misrepresentation.
"The complainant prosecutrix is a mature lady having three children and she knew the petitioner for the last more than one year. She made physical relations with the petitioner on her own consent and free will," the order said.
As per the order, the woman had stated that she was in a relationship with the petitioner since 2020. If any woman continues to remain in a physical relationship for a long period during which she was free to visit every place, then it cannot be said that her consent was obtained by misconception of fact.
The court said that the woman herself went to the house of the accused (petitioner in this case) in Seondha. Thus, it cannot be said that her consent was obtained by "misconception of facts".
"Only a false promise to marry made with an intention to deceive a woman would vitiate the woman's consent being obtained under the misconception of fact, but a mere breach of promise cannot be said to be a false promise," the order stated.
Also Read
As per her complaint filed in July 2021, the woman said that she was in contact with the petitioner in 2017.
In 2020, the petitioner proposed to marry her following which she came to Seondha on June 29, 2020, and stayed there in a house where the petitioner had a physical relationship with her on the pretext of marrying her, she alleged.
Whenever the woman told the petitioner to solemnize the marriage, the petitioner would ignore her, she said.
The woman said that in July 2021, she again came back to Seondha where the petitioner assaulted her. On her complaint, a first information report (FIR) was registered against the petitioner for rape and criminal intimidation.
The FIR and criminal proceedings in the form of chargesheet are quashed against the petitioner, the order said.