A court in Maharashtra's Thane district has sentenced a 28-year-old man to life imprisonment for killing a married woman in 2017 as she had rejected his love proposal.
Principal District Judge Abhay J Mantri, in the order passed on Tuesday, also imposed a fine of Rs 20,000 on the accused Atul Kamlesh Singh, failing which he will have to undergo another six months of imprisonment.
The court ordered that the fine amount be given to the victim's husband.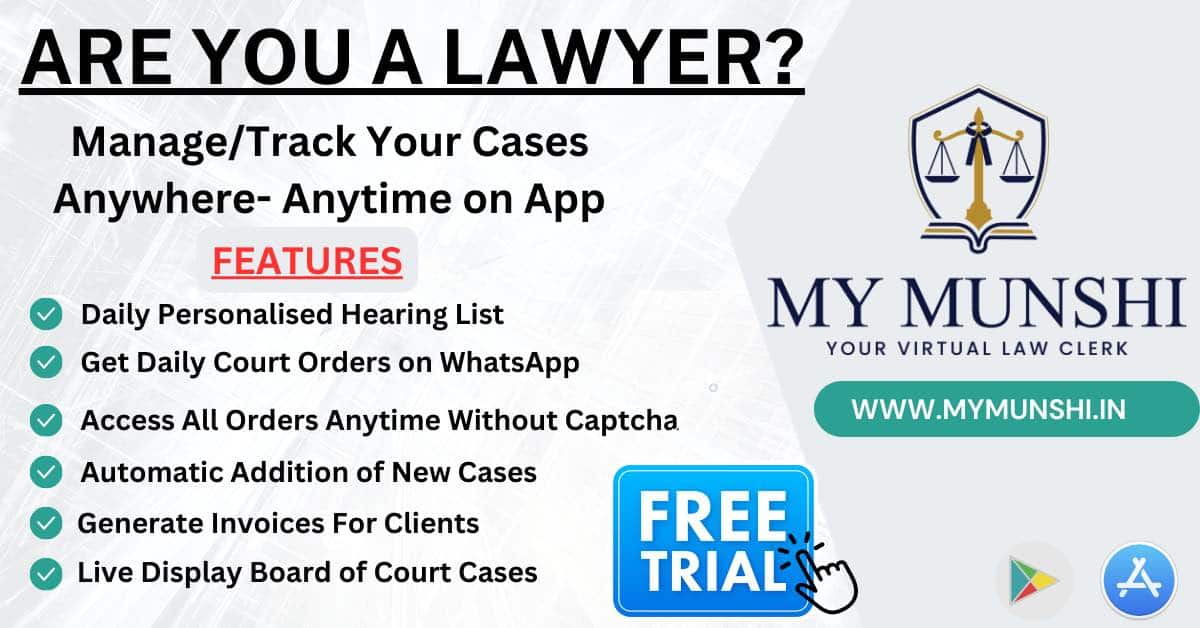 Additional Public Prosecutor Anil Ladwanjari told the court that the accused, who was unmarried, and the 32-year-old married victim resided in the same locality in Thane's Diva area.
It was a one sided-love affair as the woman had rejected the accused's proposal.
Following harassment, the victim's family had shifted to another flat in the same locality.
The accused did not like the victim talking to anyone.
On April 24, 2017, the accused went to the victim's house when her husband was not around and had a quarrel with her. He later slit her throat with a blade and also attacked her with a knife, the prosecution said.
Also Read
Some neighbours heard the woman shouting and rushed to help her, but the door was locked from inside following which her husband was alerted.
The woman was later found lying dead in a pool of blood in the house.
In his order, the judge said the prosecution has successfully proved all the charges against the against beyond reasonable doubt for which he needs to be convicted and sentenced.
The prosecution examined a number of witnesses, including the victim's husband and neighbours, to prove the case.