Seven Supreme Court Judges will retire in the next six months, leaving seven vacancies in the Supreme Court.
The Supreme Court presently has no vacancies. The number of sanctioned judges strength is 34.
The Supreme Court vacancies were filled in February with the appointment of seven judges at once.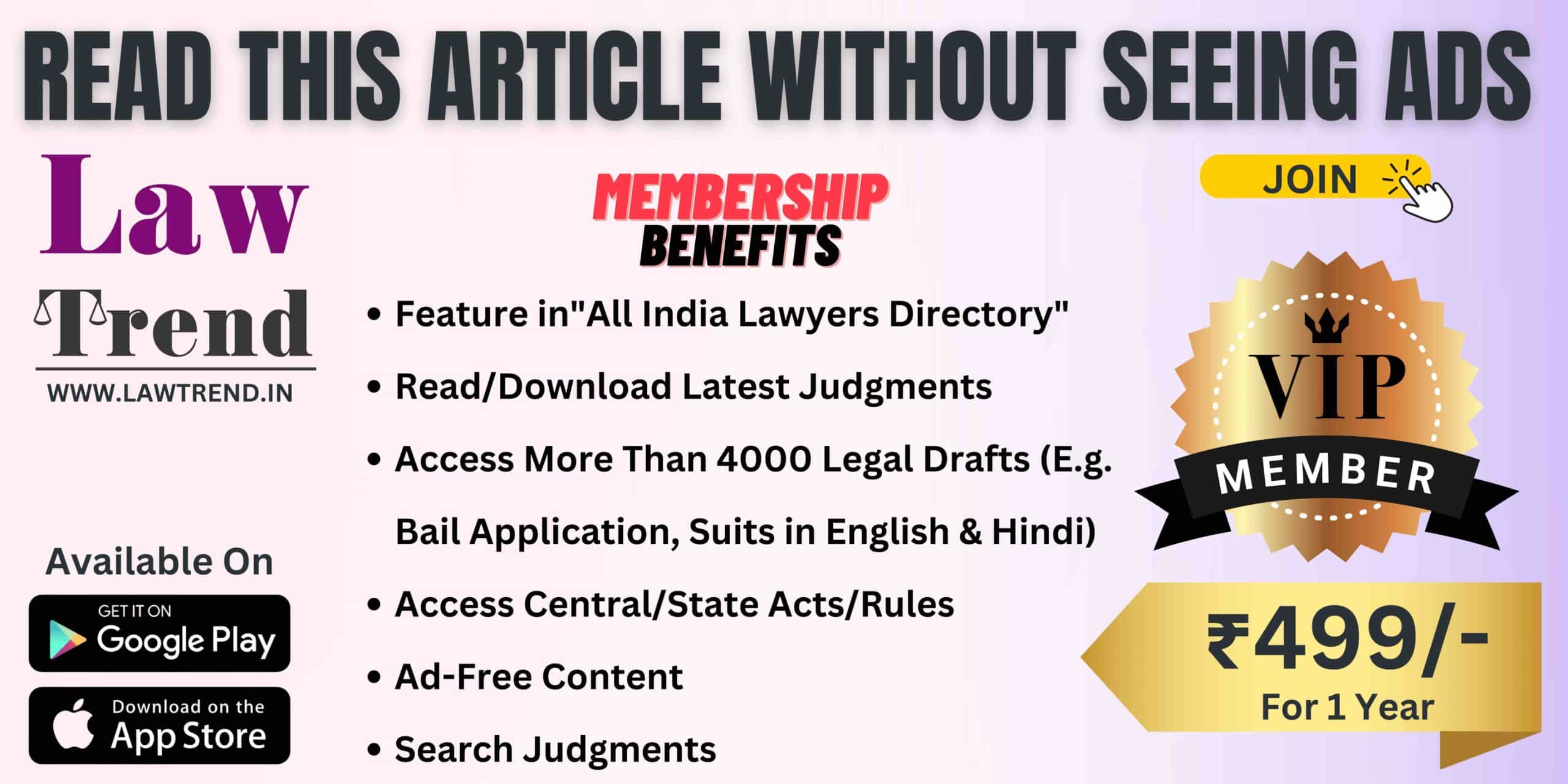 In May, Justices MR Shah and Dinesh Maheshwari will be the first to retire. Justices KM Joseph, Ajay Rastogi, and V. Ramasubrahmanyam will retire after them in June.
Following this, Justices Krishna Murari and Ravindra Bhatt will retire in July and October, respectively.
Justices Joseph, MR Shah, and Ajay Rastogi are members of the Collegium, which appoints Supreme Court and High Court judges.
Following that, Justice SK Kaul, the Supreme Court's second-most senior judge, will retire on December 25. Justice Kaul is a member of the Collegium as well.
The collegium of the Supreme Court's five senior-most judges picks Supreme Court justices. These judges are picked from High Courts where they are either Chief Justices or have served for at least ten years as judges.
These judges are chosen using a Memorandum of Procedure (MOP), often known as a memorandum of appointment.
Following that, their proposals are forwarded to the government, which issues notification of his nomination following an investigation.