A court here has directed the deputy commissioner of police concerned to "personally look into" a case of trespass and criminal intimidation and ensure that the "investigation is carried out in a fair and proper manner".
Metropolitan Magistrate Ayush Sharma was hearing an application regarding the monitoring of a case registered at the Bharat Nagar police station under various provisions of the IPC, including voluntarily causing hurt, house trespass, wrongful restraint, extortion and criminal intimidation.
"Let a fresh status report be called from DCP concerned qua the investigation carried out in the present matter. The DCP concerned is directed to personally look into the issues and ensure that the investigation shall be carried out in a fair and proper manner," the court said.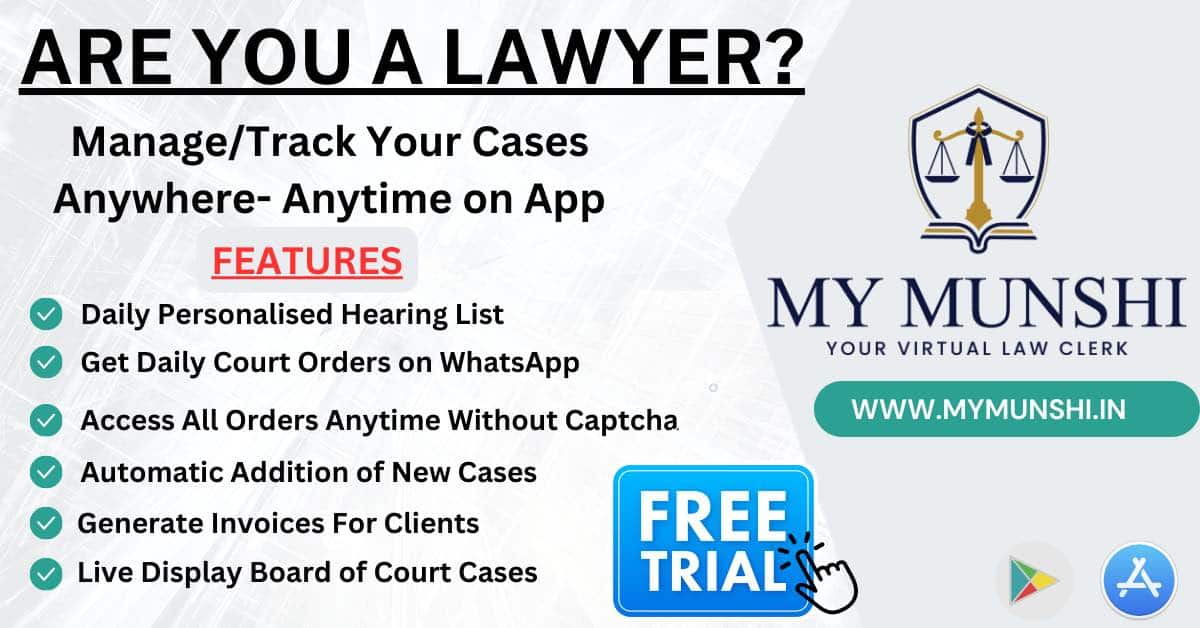 It also directed the investigating officer to personally appear before the court on July 17.
The court noted the submission of the complainant's counsel, advocate Sanjay Sharma, that the police did not add appropriate sections under the IPC in the FIR and that the Station House Officer (SHO) concerned did not provide a document regarding the CCTV footage of the incident, which was supplied to him.
It also noted the advocate's submission that despite there being allegations against the unknown associates of the co-accused persons, the SHO did not take any efforts to identify and take action against them.
Referring to a 2006 judgment of the Supreme Court, the advocate said a grave miscarriage of justice was committed by the SHO by not registering the FIR as per the contents of the complaint and that the police officer was statutorily obligated to register the case on the basis of offence disclosed in the complaint.
According to the complainant's advocate, the incident occurred on April 4, when the main accused along with other accused persons forcibly entered into his office and threatened him with dire consequences.