A local court here on Saturday granted the police seven-day custody of former SFI leader, Nikhil Thomas, who has been facing charges of submitting a fake certificate to get admission in a college.
Earlier in the day, police had recorded the arrest of Thomas, who was taken into custody from a bus in Kottayam district of Kerala this morning. The court allowed police custody till June 30.
Police said the custody was granted after it sought time to collect evidence as part of the probe.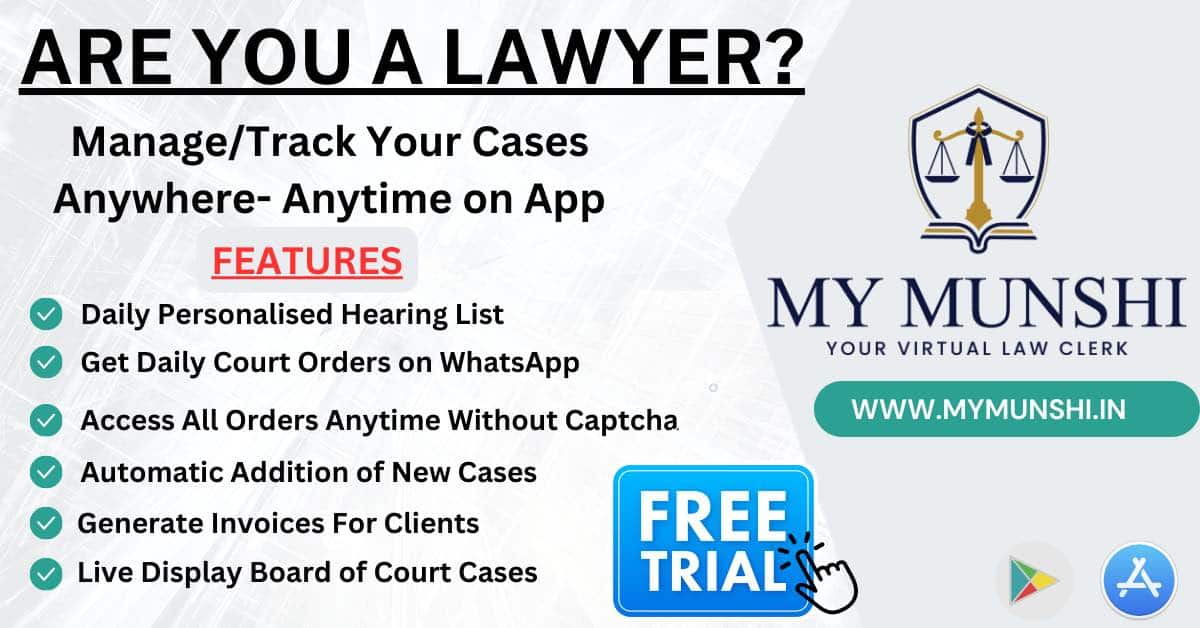 Thomas was taken into custody from Kottayam while travelling in a KSRTC bus bound for Kottarakkara in Kollam district.
He was taken to Kayamkulam police station in Alappuzha district for interrogation.
Thomas had been a former leader of the Left outfit in the Kayamkulam-based MSM College.
Under attack from various quarters over the fake certificate charges, the Students' Federation of India (SFI) on Tuesday expelled him from the primary membership of the outfit. The SFI is the students' wing of the ruling CPI(M).
Thomas had done something which should never be done by an SFI worker, the organisation had said in a statement.
The Kerala Students' Union (KSU), the students' wing of the Congress in the state, has been alleging that Thomas had obtained an MCom seat in the same college after submitting a "fake degree certificate".
The KSU has been claiming that Thomas failed in his BCom degree course at MSM College but during MCom admission, he provided a certificate from Kalinga University in Chhattisgarh.