A special POCSO court here on Saturday sentenced a youth to life imprisonment for raping an eight-year-old girl.
Special judge Baburam has also imposed a fine of Rs 50,000 on the accused Arij after holding him guilty.
The court said that if the accused failed to deposit the fine, he will get six more months of jail.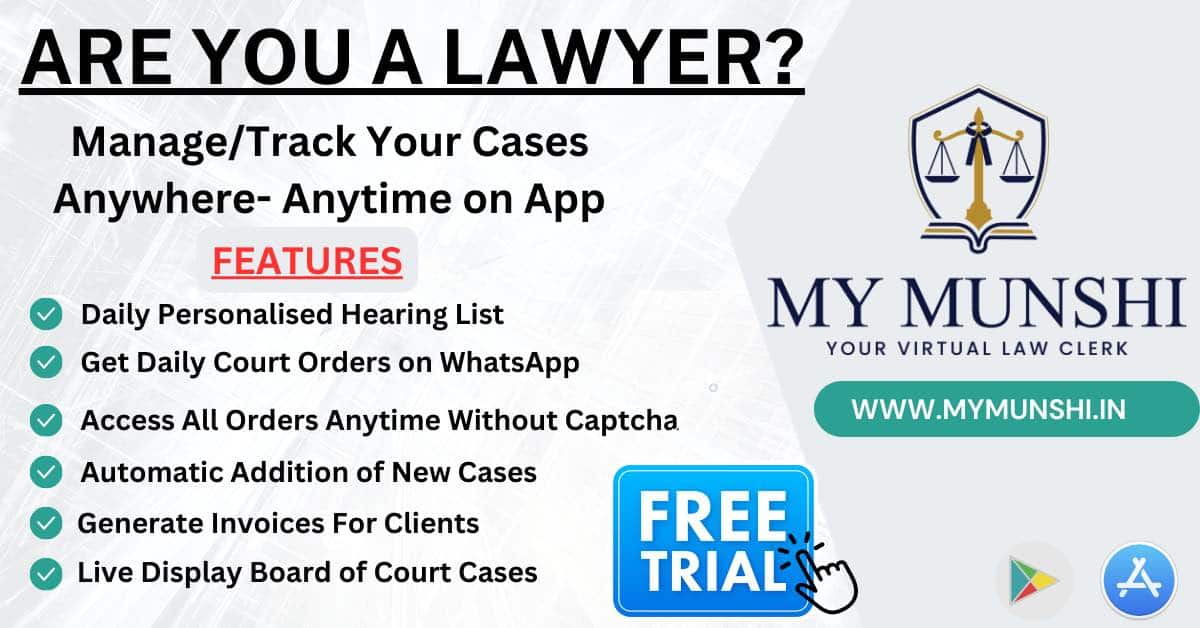 Government lawyers Dinesh Sharma and Manmohan on Saturday said an eight-year-old girl was raped by her neighbour Arij in his bathroom. She also sustained serious injuries.
The incident took place in a locality under the Kotwali police station area here last year. Subsequently, the mother of the girl registered an FIR against the accused.