The Circuit Bench of Calcutta High Court in Port Blair has rapped the deputy commissioner of South Andaman, Veditha Reddy, for her casual attitude' and dishonest attempt' to cover up delay in obeying a court order while handling a land conversion case.
Reddy was let off with a warning on June 22 after she tendered an unconditional apology and requested the court to forgive the delay and close the showcause proceedings against her'.
Justice Rajasekhar Mantha, while hearing the matter on June 14, criticized Reddy after he was not satisfied with her explanations on why the court order was not followed in a land conversion case.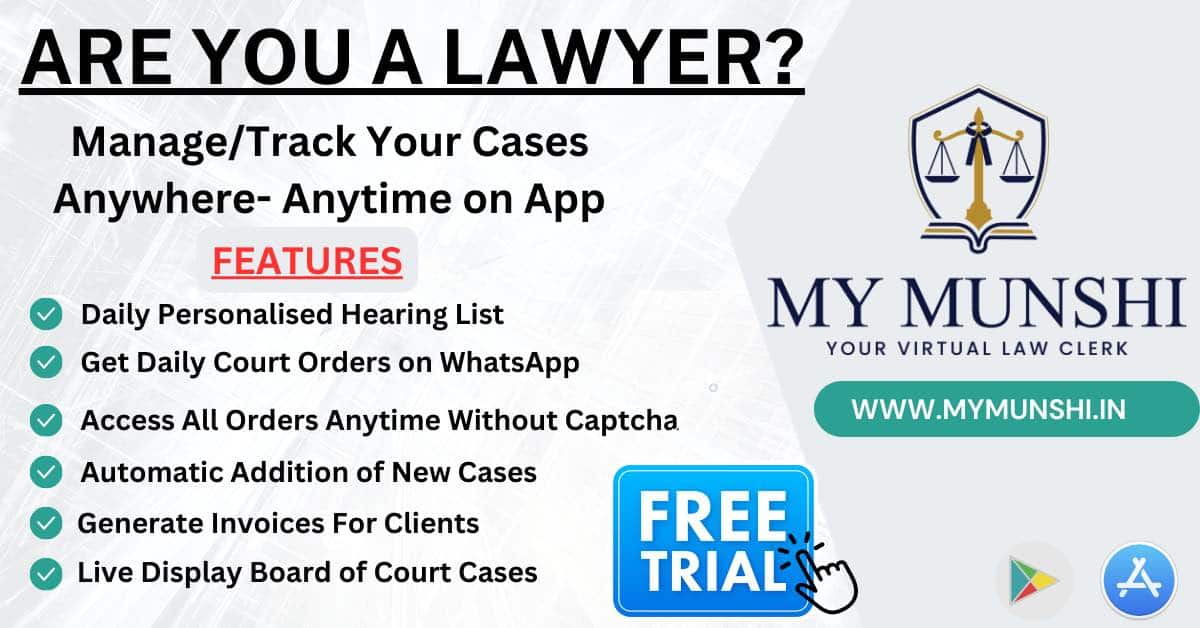 "This court sees an extremely casual attitude and dishonest attempt on the part of Reddy to cover up the delay. It clearly finds contempt on her part," Justice Mantha observed.
During the final hearing, Justice Mantha accepted her unconditional apology and let her off with a warning.
However, the order mentioned that the showcause shall be entered into the service records of the alleged contemnor'.