A local court here on Saturday granted bail to a woman, a former SFI member, arrested for allegedly furnishing a fake teaching experience certificate to secure a guest faculty post in a government college.
A magistrate court at Mannarkkad in the district granted bail to Vidya K Maniyodi, who was arrested by the police in a case registered on June 21 under the Agali police station.
Vidya's lawyers said the court imposed bail conditions of a personal bond and two sureties and directed her to appear before the investigating officer once in every two week.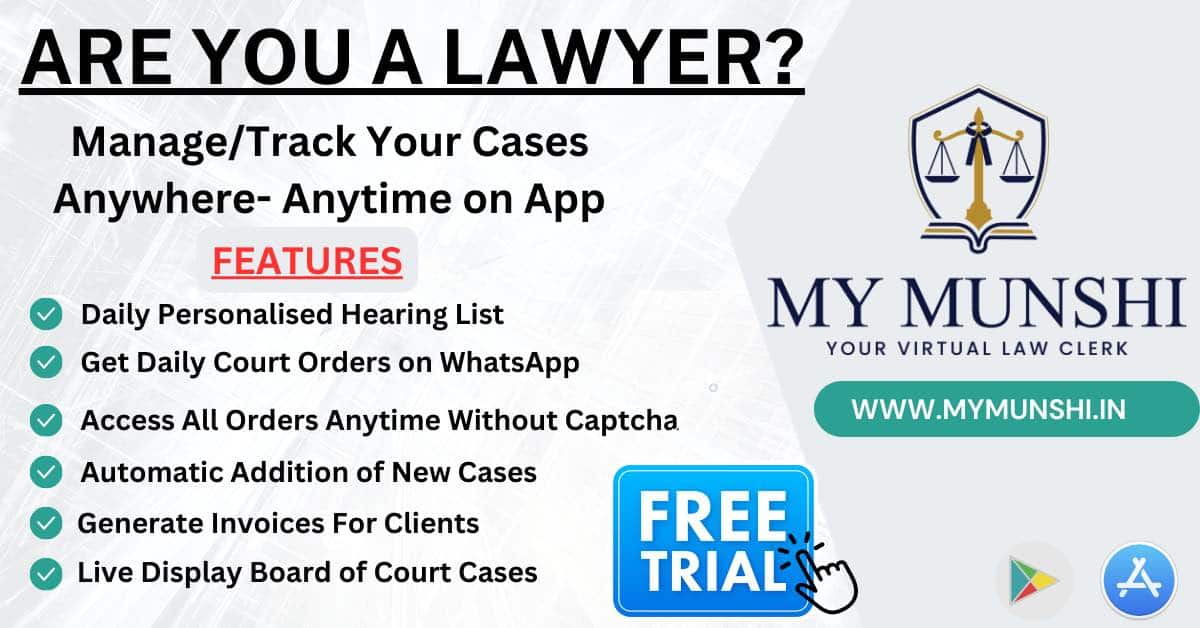 The court also directed her not to go out of the state or influence witnesses in the case.
Vidya, who had been absconding since the case surfaced two weeks ago, was arrested from a village in Kozhikode district.
The Left government had come under attack from the opposition Congress and the BJP for the delay in arresting the accused, who was a former activist of SFI, the student wing of the ruling CPI(M).
She was booked by the police under sections 465 (forgery), 471 (using forged documents as genuine), and 468 (forgery for the purpose of cheating) of the Indian Penal Code.
In her anticipatory bail plea filed before the high court, Vidya claimed the case against her has been "initiated for political reasons" and at any rate "the allegations on the face of it do not attract the offences alleged".
The FIR against her was registered on the complaint of Government colleges in Ernakulam and Palakkad.
According to the complaints, the woman claimed in the "fake certificate" that she was a guest lecturer at Maharajas College in 2018-19.