Former Odisha MLA Ramamurthy Gomango was convicted on Saturday by a special court in the murder of his wife, which happened 27 years ago.
The special MP/MLA court in Bhubaneswar held Gomango guilty under IPC section 302 (murder) on the basis of statements of 11 witnesses and 15 documents.
He was also held guilty of destroying evidence under IPC section 201.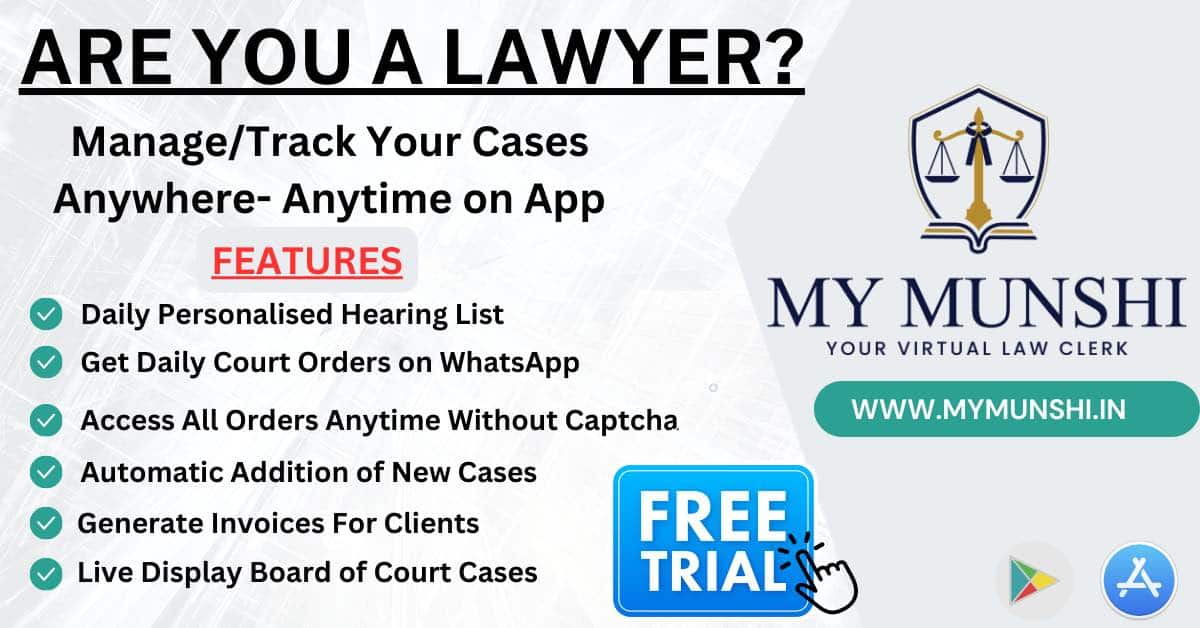 The sentence will be pronounced on Tuesday, public prosecutor Rashmi Ranjan Brahma told reporters.
The half-burnt body of Sashirekha Gomango was found in the bathroom of the MLA's official residence in Bhubaneswar on September 28, 1995. She was pregnant at the time of her death, according to police.
Initially, a case of unnatural death was registered at the Kharvelnagar police station, and it was later converted into a murder case.
Gomango had claimed that his wife died by suicide.
He was first elected to the assembly in 1990 from the Gunupur seat in Rayagada district on a Janata Dal ticket. He was re-elected from the same seat in 2000 on a BJP ticket. However, in 2004, he lost to his nearest Congress rival Hema Gamang.
He quit the BJP shortly after the BJD snapped ties with it in 2009. He again went back to the BJP in 2014.