The Supreme Court on Thursday agreed to list for early hearing a PIL challenging the constitutional validity of a provision of the anti-graft law which mandates prior sanction for initiating a probe against a government official in a corruption case.
A bench comprising Chief justice D Y Chandrachud and justices P S Narasimha and Manoj Misra took note of the submissions of lawyer Prashant Bhushan that the PIL needed to be listed for hearing as the notice was issued way back on November 26, 2018.
"I will advance the date of hearing," the CJI said.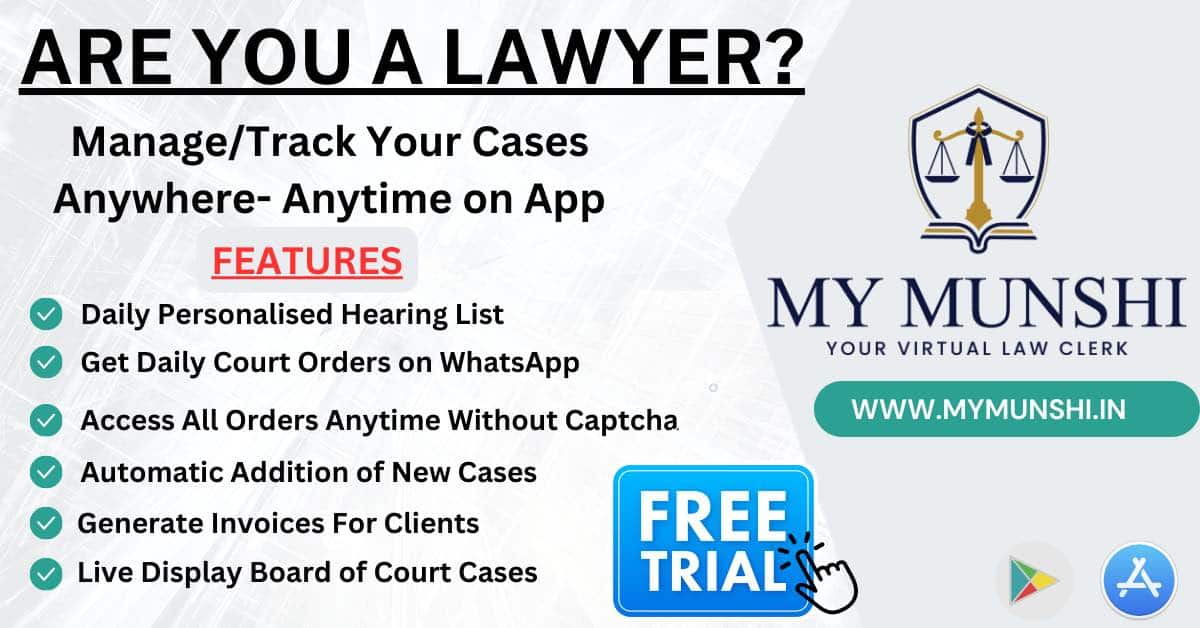 The top court, after issuing notice on the PIL in 2018, had asked the Centre on February 15, 2019 to file the reply within four days and after that the plea has not been listed before a bench.
The bench headed by then CJI Ranjan Gogoi had said that the NGO, Centre for Public Interest Litigation' (CPIL), which had filed the PIL, can file its rejoinder within a week after the Centre files its response.
The plea challenged the validity of amended section 17A (1) of the Prevention of Corruption Act.
The plea said the amended provision makes prior sanction of appointing authority essential to launch investigation against government servants in corruption cases.
It has alleged that the amended section curtailed investigation against corrupt officials at the threshold and it was the third attempt by the government to introduce a provision which had already been held unconstitutional twice by the apex court.
It has said that according to the amended Act, prior sanction for inquiry or investigation is required only where the alleged offence by a public servant is relatable to any recommendation made or decision taken by such public servant in discharge of his official functions or duties.
"It would be extremely difficult for the police to determine whether a complaint about an alleged offence is relatable to any recommendation made or decision taken by a public servant, especially as even an enquiry cannot be made without prior sanction," it said.
Also Read
The plea has claimed that discretion to determine whether or not an alleged offence is relatable to any recommendation made or decision taken by a public servant could become a matter of litigation and would impede time-bound action on cases of corruption.
"The impugned amendments have rendered the PC Act almost ineffective by completely diluting the scope of some of the original provisions, by deleting some of the earlier offences and also by introducing new provision, which in effect would protect corrupt officials and exponentially increase level of corruption," it said.
The plea claimed that obtaining prior sanction to commence investigation not only took away the element of secrecy and surprise but introduced a period of delay during which vital evidence can be manipulated or destroyed and gave time to the accused to lobby by employing various means for denial of permission.