A court in Jharkhand's West Singhbhum district has sentenced a man to 30 years of rigorous imprisonment for being involved in raping two girls along with others around seven years ago.
The Court of District and Session Judge-I on Wednesday awarded the sentence under section 376 (D) IPC to Rajendra Mahato, a resident of Saitopa village under the Toklo Police Station limits, for raping two minors in 2016.
The court also fined him Rs 25,000.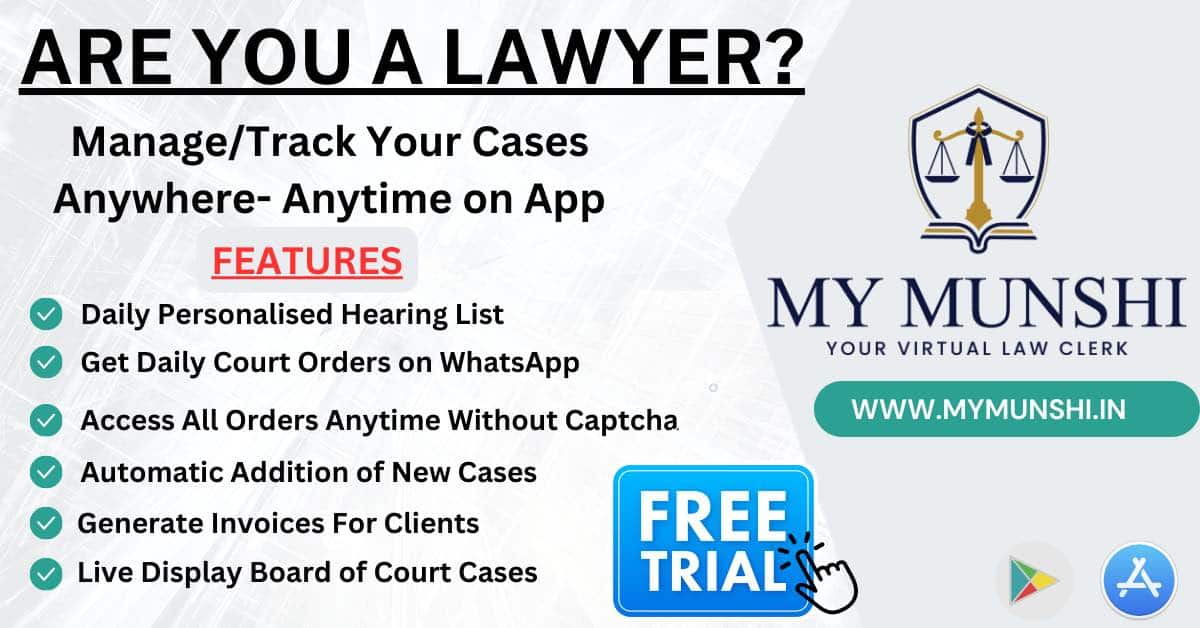 The other accused persons in the case had already been sentenced by the court.
According to the case that had been registered at the Chakradharpur Police Station, the girls were raped when they were returning home on the evening of August 29 in 2016.
During the investigation, Mahato was forwarded to judicial custody after evidence was gathered scientifically against him, a police officer said.