The Delhi Government and the Lieutenant Governor (LG) on Thursday told the Supreme Court that they have failed to arrive at a consensus on the issue of appointment of DERC chairperson.
The top court suggested that it may consider appointing a former judge for some time on an ad-hoc basis and for that, it will have to consult few judges.
After a bench headed by Chief Justice D Y Chandrachud was apprised that there was no consensus on the issue, the CJI asked, "Can you both not pick up one judge for appointment as DERC chairperson."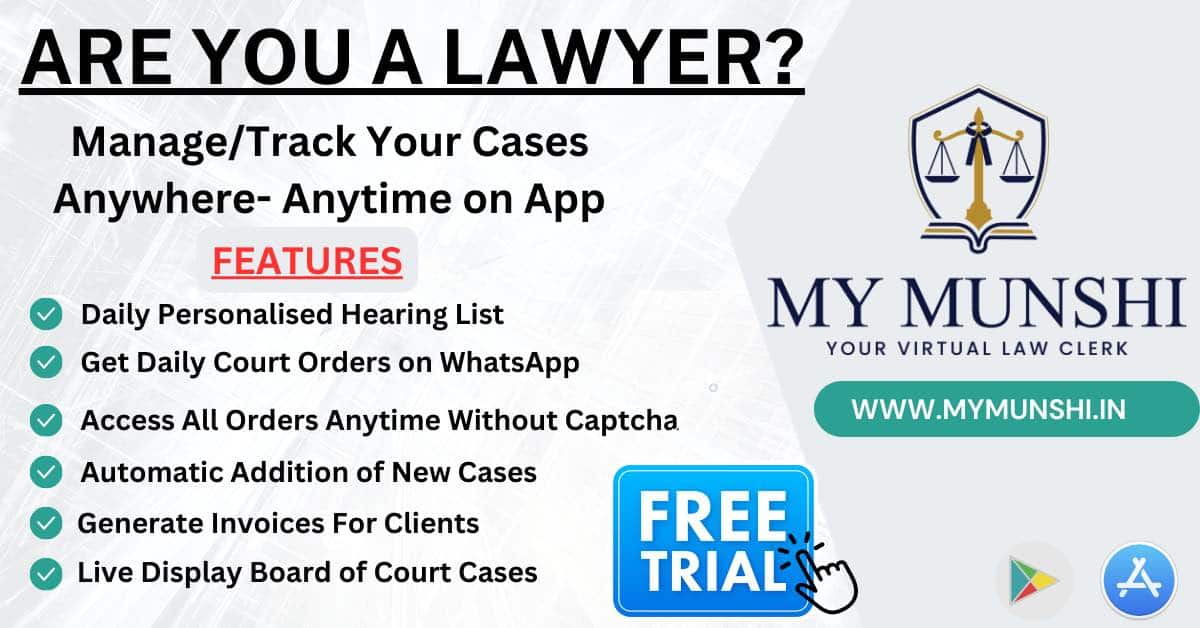 Senior advocate Harish Salve, appearing for the Delhi LG, said the top court can suggest names for appointment of Delhi Electricity Regulatory Commission(DERC) chaiperson and he or she will be appointed.
Solicitor General Tushar Mehta, appearing for the Centre, said the institution can't remain headless and the bench can appoint the DERC chairperson.
The bench, also comprising Justices P S Narasimha and Manoj Misra, said the parties can give names of three or five retired judges of the Delhi High Court and the court can pick one of them for appointment as DERC chairperson.
The bench posted the matter for further hearing on August 4.
Also read
On July 17, the apex court had asked Delhi Chief Minister Arvind Kejriwal and LG V K Saxena to rise above "political bickering" and discuss who could head the national capital's power regulator DERC, saying the two constitutional functionaries should get down to "serious work of governance" away from glare of publicity.
In a bid to break the ongoing deadlock over naming a retired judge for the DERC post, the top court had suggested that the chief minister and the LG should meet and sit down together on Tuesday and reach a consensus either on one name or may exchange three names each.