The Gujarat High Court on Wednesday issued notice to the state government on a PIL claiming that locals are being denied the opportunity to operate safari vehicles in Gir sanctuary and Devaliya park despite the state's recent policy to give them preference.
The Gir forest in Gujarat is the only abode of Asiatic lions in the world.
Four village panchayats from Gir Somnath district located in the Gir sanctuary area had moved the public interest litigation (PIL) claiming that locals were being deprived of the opportunity to operate the safari vehicles and that a handful of outsiders have forced their way into the business with the help of a senior Indian Forest Service officer.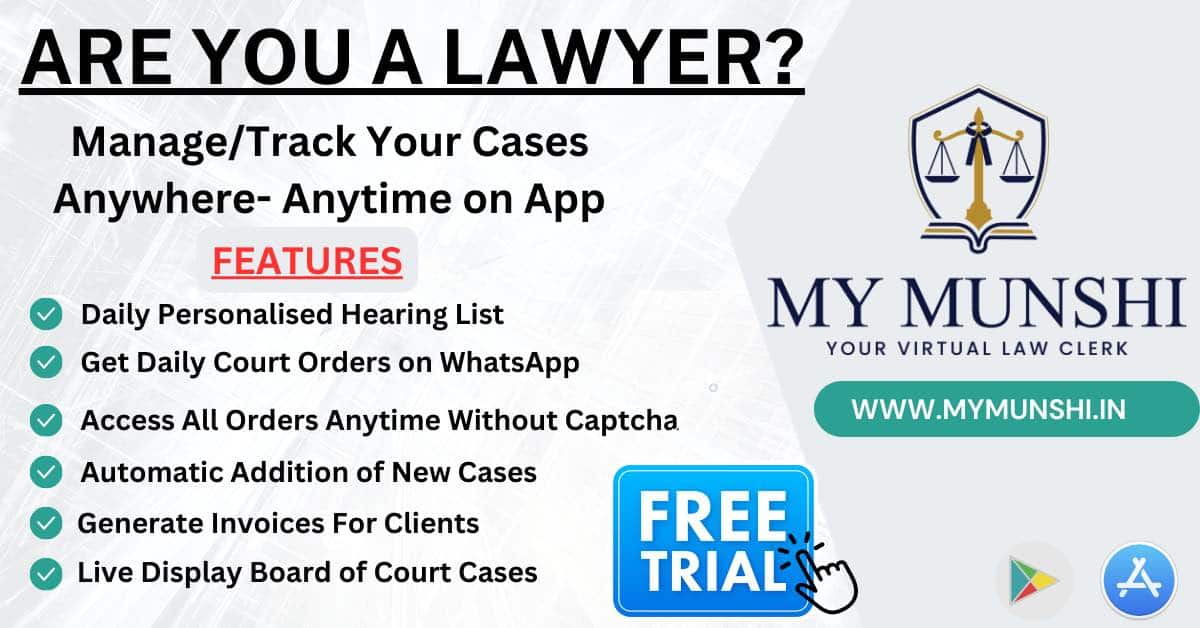 The court of Chief Justice Sunita Agarwal and Justice Aniruddha Mayee directed the state government to file an affidavit and kept the matter for the next hearing on October 12.
The PIL alleged that there was mismanagement in the operation of safari vehicles used to take tourists to see lions in the Gir sanctuary and Devaliya park areas.
The petition said that as of date, more than 200 safari vehicles operate in the Gir sanctuary and over 75 in Devaliya park "without following due process of law".
This is contrary to the government's 2023 policy that requires preferences to be given to the local villagers in operating the safari vehicles with the aim of providing them with employment opportunities, it said.
The safari vehicles are being operated by a select few at the instance of officers, including the deputy conservator of forests (DCF), claimed the PIL. It has made the DCF a respondent in his personal capacity.
The petitioners even made a representation before the chief minister on July 5, 2023 "highlighting the arbitrariness, irregularities and illegalities in existing safari vehicles running in parks", said the PIL
It claimed that the vehicles are not even registered or controlled by the state but by a handful of families who are not locals.
The PIL also accused the DCF of being in hand and glove with existing safari vehicle owners and associations operating in the Gir sanctuary and Devaliya park without "following due process of law".