A seven-judge bench of the Supreme Court, headed by Chief Justice D Y Chandrachud, will reconsider the apex court's 1998 verdict granting MPs and MLAs immunity from prosecution for taking bribe to make a speech or vote in Parliament and state legislatures.
A notice, uploaded on the apex court website, said the bench will hear the matter on October 4.
"Constitution Bench comprising the Chief Justice of India, Justice A S Bopanna, Justice M M Sundresh, Justice Pamidighantam Sri Narasimha, Justice J B Pardiwala, Justice Sanjay Kumar and Justice Manoj Misra is constituted to hear criminal appeal no. 451/2019 titled Sita Soren vs Union of India on October 4 (Wednesday)," the notice said.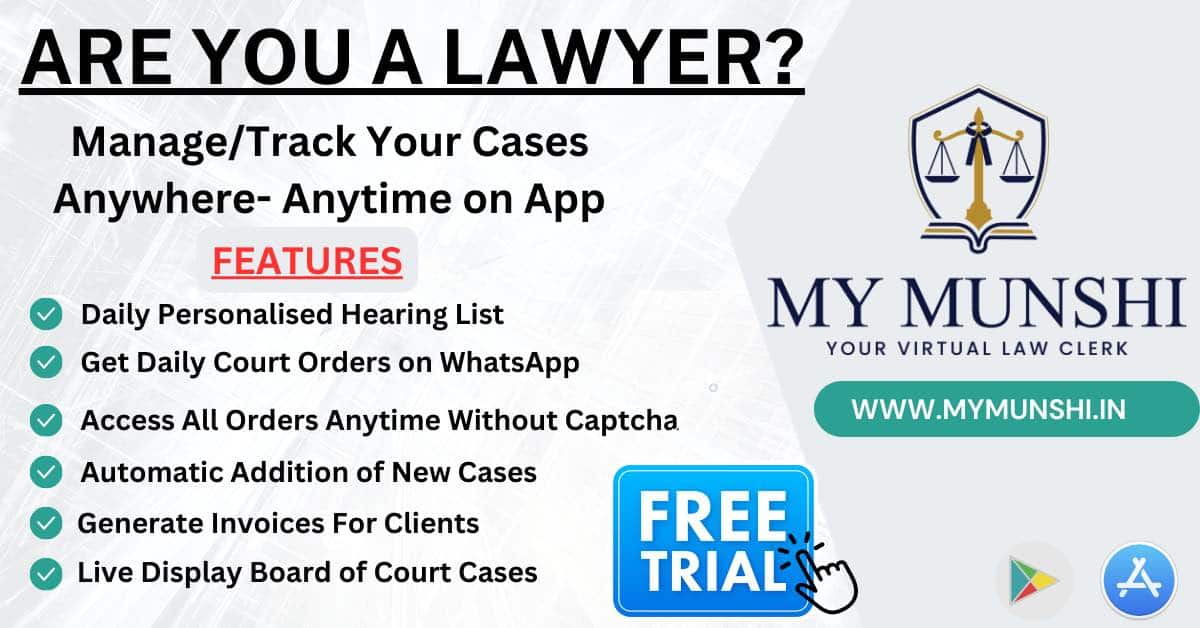 Nearly 25 years after the JMM bribery scandal rocked the country, the apex court had on September 20 agreed to reconsider its 1998 judgment, saying it was an important issue having a significant bearing on "morality of polity".
A five-judge bench of the apex court had decided to refer the issue to a larger seven-judge bench.
The top court had in its 1998 five-judge constitution bench verdict delivered in the PV Narasimha Rao versus CBI case held that parliamentarians have immunity under the Constitution against criminal prosecution for any speech made and vote cast inside the House as per Article 105(2) and Article 194(2) of the Constitution.
Article 105(2) of the Constitution stipulates that no member of Parliament shall be liable to any proceedings in court in respect of anything said or any vote cast in Parliament or any committee thereof. A similar provision exists for MLAs under Article 194(2).
In 2019, a bench headed by then chief justice Ranjan Gogoi, which was hearing an appeal filed by Sita Soren, JMM MLA from Jama and daughter-in-law of party chief Shibu Soren, who was an accused in the JMM bribery scandal, had referred to a five-judge bench the crucial question, noting it had "wide ramification" and was of "substantial public importance".
Sita Soren was accused of taking bribe to vote for a particular candidate in the Rajya Sabha election in 2012. She had contended that the constitutional provision granting lawmakers immunity from prosecution, which saw her father-in-law being let off the hook in the JMM bribery scandal, be applied to her.
The three-judge bench had then said it will revisit its verdict in the sensational JMM bribery case involving Shibu Soren, a former Jharkhand chief minister and ex-union minister, and four other party MPs who had allegedly accepted bribes to vote against the no-confidence motion challenging the survival of the P V Narasimha Rao government in 1993.
Also Read
The Narasimha Rao government, which was in a minority, survived the no-confidence vote with their support.
The CBI registered a case against Soren and four other JMM Lok Sabha MPs but the Supreme Court quashed it citing the immunity from prosecution they enjoyed under Article 105(2) of the Constitution.
Sita Soren had appealed against the Jharkhand High Court order of February 17, 2014 refusing to quash a criminal case lodged against her for allegedly taking bribe to vote for a particular candidate in the 2012 Rajya Sabha elections. The CBI had accused her of accepting bribe from one candidate and voting for another.