The Mumbai police have submitted a chargesheet before a special court here against Pakistani-origin Canadian businessman Tahawwur Rana for his involvement in the November 2008 Mumbai terror attacks.
Rana, currently under detention in the United States, faces multiple charges for his role in the Mumbai attacks and is known to be associated with Pakistani-American terrorist David Coleman Headley, one of the main conspirators of the 26/11 strikes.
The over 400-page chargesheet, the fourth in the case so far, was submitted by the Mumbai police's crime branch before the court's registry on Monday.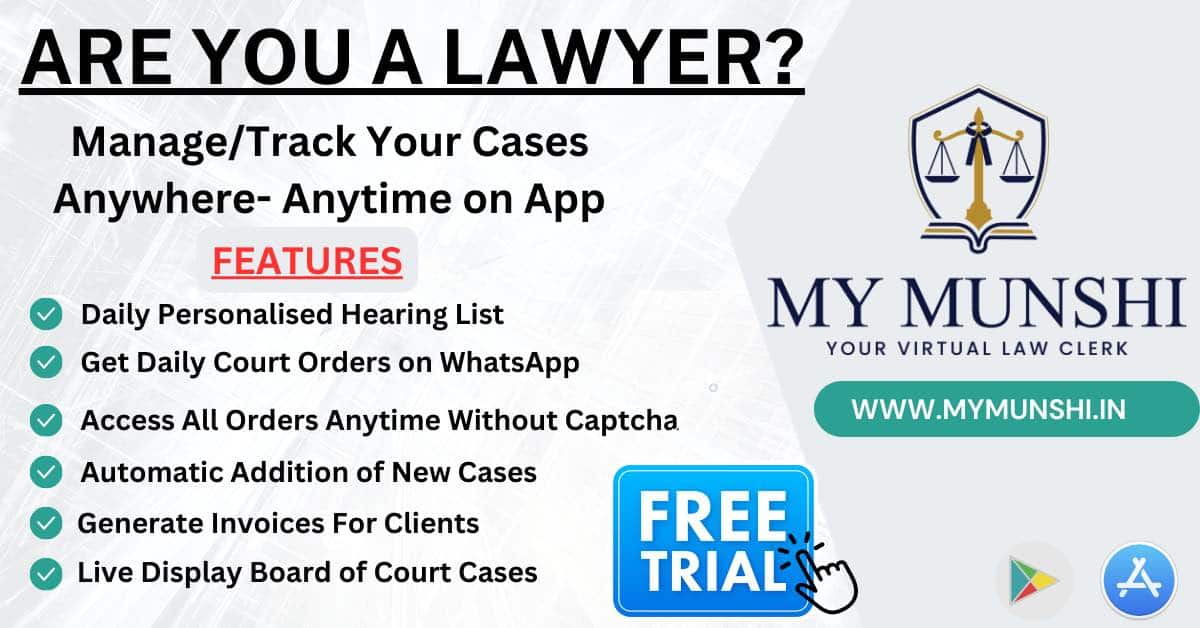 The document is likely to come up before the special court on Tuesday after completion of the verification process, a government lawyer said.
As per a senior police official, they have added Unlawful Activities (Prevention) Act (UAPA) section 39A (offence relating to support given to a terrorist organisation) against Rana in the case.
"We got some fresh evidence against Rana in the form of statements and documents," the official said, adding this was the fourth chargesheet in the case.
In a major victory for the country's authorities, a US court approved 62-year-old Rana's extradition to India in May this year.
However, in August, a stay was ordered on the extradition of the businessman for facing trial in India for the 2008 Mumbai terror attacks.
A total of 166 people were killed when 10 terrorists from Pakistan arrived by sea route on November 26, 2008, and laid a more than 60-hour siege in the financial capital during which they targeted the city's landmarks, a hospital and a Jewish centre, among others.
Among the 10 terrorists was Ajmal Kasab, who was caught alive and later put on trial and sentenced to death by a special court.
He was hanged to death at Pune's Yerawada central prison in November 2012, two years after being held guilty in the case by the court.