The Allahabad High Court on Monday set aside an order of Uttar Pradesh's Board of Technical Education cancelling the no objection certificate granted to 301 technical education colleges for running D Pharma course for the academic session 2022-23.
Justice Om Prakash Shukla of the Lucknow bench gave the verdict on petitions by these colleges filed through Adv Rajat Rajan Singh and Vidhu Bhushan Kalia, against the May order of the secretary of BTE which, the state government contended, was based on the report of a three-member committee formed to verify the documents presented by the pharmacy colleges.
"The Pharmacy Council of India (PCI) is the only statutory authority, which can take decisions on the report of the state government or the board and the state government or the board has no power to cancel the NOC granted earlier as the power to cancel NOC is vested with the PCI," the court said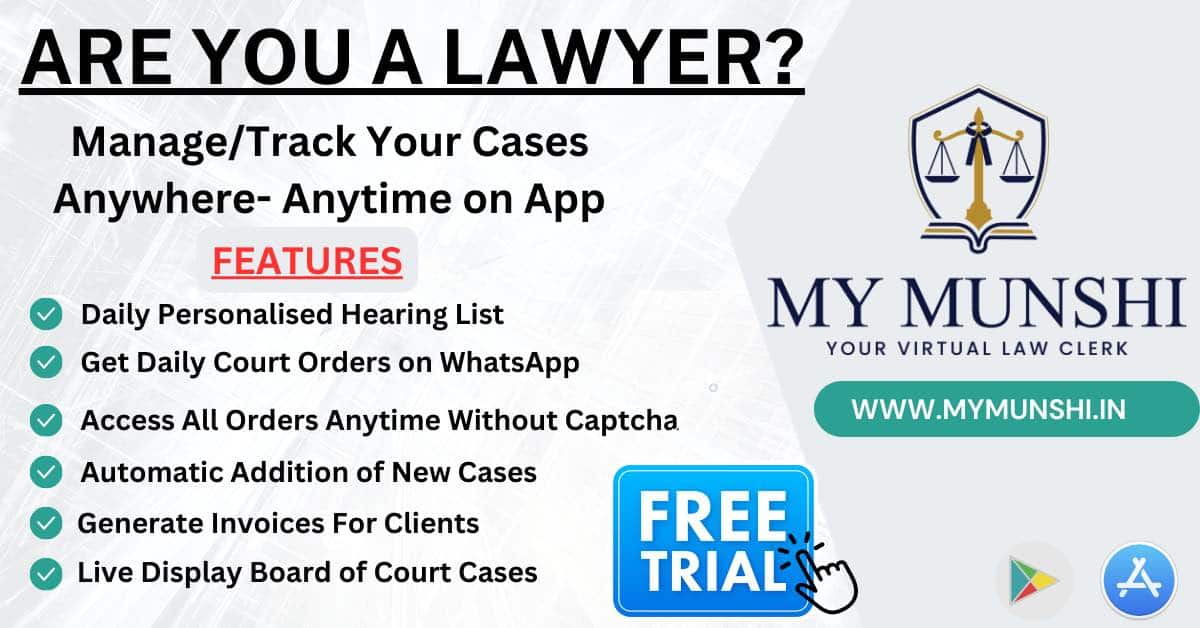 The bench also clarified that if any order is passed in pursuance to the May 18, 2023 order, that would also stand cancelled. It granted liberty to the state government and the BTE to take action on the issue, if they so desired, in accordance with the law.
The court said it expected PCI to decide expeditiously any issue referred to it by the state or the board, after hearing the aggrieved party.
The petitioner pharmacy colleges had pleaded through Adv Rajat Rajan Singh and Vidhu Bhushan Kalia, that they were granted the no objection certificate (NOC) for running the D Pharma course in their colleges, but all of a sudden the NOC was cancelled without granting the colleges any opportunity of a hearing.
"Since neither any show cause notice nor any opportunity of explanation has been sought from the petitioner colleges by the state or the board and mechanical impugned letter for cancellation of NOC has been issued by them without assigning any reasoning, the impugned order cannot be sustained in the eyes of law," the high court said.
Also Read
Earlier, the state counsel had submitted that while granting the NOC, it had been clarified that in case any discrepancy was found during its verification, the NOC would stand cancelled.
The state counsel further said that the office of the chief minister wrote on March 23 and April 3 to the district magistrates (DMs) asking them to get the NOCs verified.
The DMs constituted a three-member committee, which verified the documents presented by the pharmacy colleges and found certain discrepancies and shortcomings in the documents.
The DMs submitted reports of these committees to the state government.
Acting on these reports, the state government issued directions to the BTE, which in turn cancelled the NOCs granted to the colleges.