Rakhi Singh, a petitioner from the Hindu side, filed a caveat petition in the Gyanvapi case in the Allahabad High Court on Monday, on the order of the Varanasi Court directing the Archaeological Survey of India (ASI) to survey the sealed area on the mosque complex.
The caveat petition was filed electronically by advocate Saurabh Tiwari.
Rakhi Singh, who is also the main petitioner in the Shringar Gauri Sthal case, has come out in support of the ASI survey at the Gyanvapi mosque complex.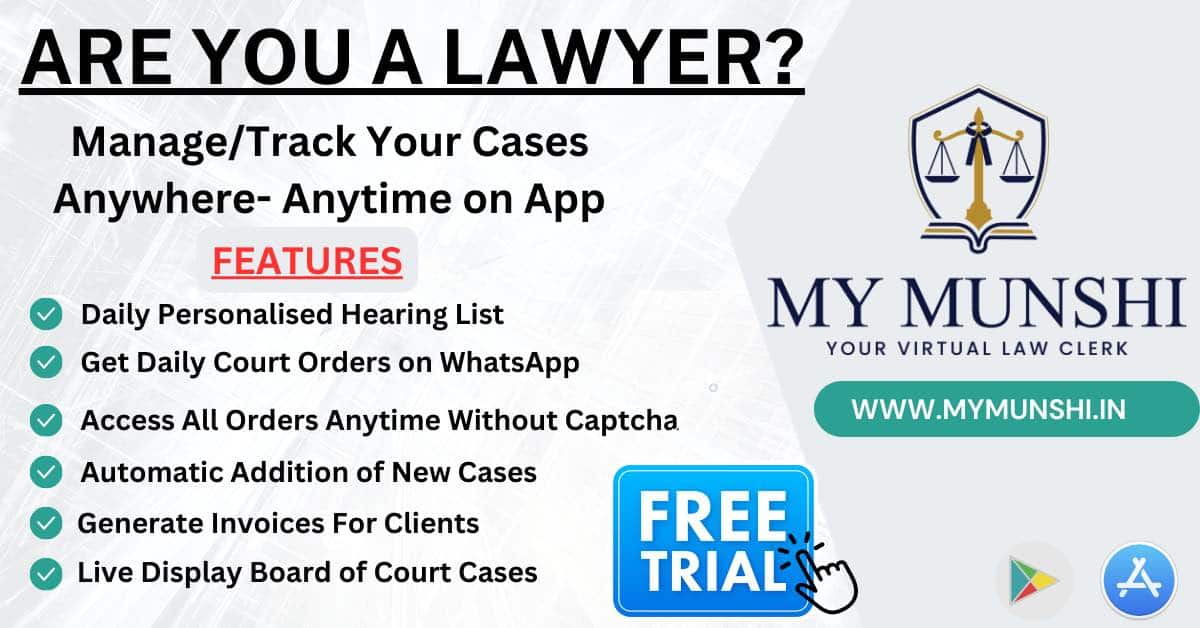 Rakhi urged the Allahabad High Court not to rule without hearing the petitioner if the Anjuman Intezamia Masjid Committee approached it to challenge the Varanasi court's July 21 order.
"It is therefore, most respectfully prayed that this Hon'ble Court may graciously be pleased to allow the application and may provide the opportunity of hearing before passing any order in favour of proposed Petitioner(s)/revisionist(s) and/or pass such other and further order, which this Hon'ble Court may deem fit and proper," the caveat read.
Rakhi Singh had previously filed a similar caveat in the matter on Saturday.
The Supreme Court ruled on Monday that the Archaeological Survey of India (ASI) survey of the Gyanvapi mosque complex, adjacent to the Kashi Vishwanath temples, will not be enforced until 5 p.m. on July 26.
According to a bench led by Chief Justice of India DY Chandrachud, the mosque committee will appeal the district court's decision to the Allahabad High Court in the meantime.
According to the bench, the order was issued to give the Muslim side some breathing room before approaching the Allahabad High Court.
Anjuman Intezamia Masajid, chairman of the Gyanvapi mosque management committee, has petitioned the CJI for a stay of the district court's July 21 order.
Senior advocate Huzefa Ahmadi sought a stay on the ASI survey of the mosque complex, claiming that the Supreme Court had previously stayed the carbon dating of the structure, dubbed "shivling" by the Hindi side, discovered in the mosque's ablution pond during a court-mandated survey in May 2022.
"What's the rush when this place has been a mosque since the 1500s?" "The status quo must be maintained," Ahmadi asked the bench.