The Supreme Court has granted interim bail to a man accused in a case under the anti-narcotics law, noting that he was suffering from a spinal disorder.
A bench of Justices A S Bopanna and M M Sundresh noted the submission of the counsel for the state government that treatment was offered to the petitioner.
"Keeping in view the nature of illness we deem it appropriate that the petitioner avail his remedy for appropriate treatment as per his requirement.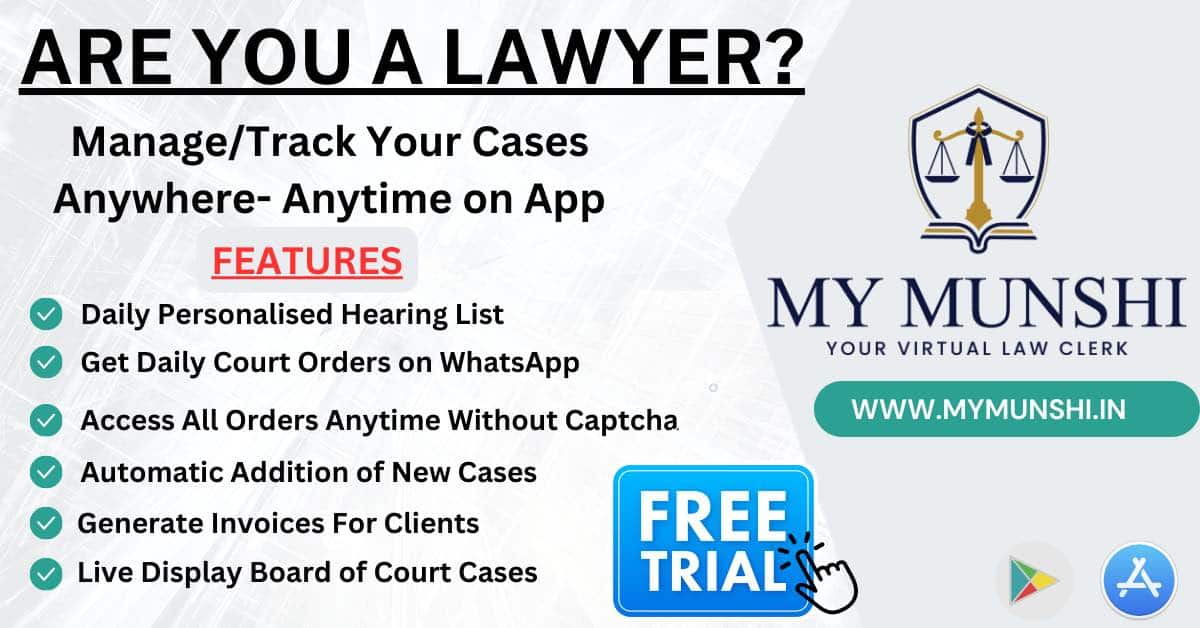 "Therefore, we deem it proper to release him on interim bail for a period of six weeks, subject to appropriate conditions being imposed by the trial court for which purpose the petitioner shall be produced before the trial court forthwith," the bench said.
The top court said during the period of six weeks, the petitioner may secure treatment.
"Since the counsel for the petitioner submits that regular bail application of the petitioner is pending before the high court, in the meantime, he may also seek consideration of the same before the high court," the bench said.
Advocate Namit Saxena, appearing for the accused, submitted that at the time of being arrested, the accused was neither found in possession of the psychotropic substance nor was responsible for its transport from one place to another.
The top court was hearing an appeal filed by Sanjay challenging an order of the Rajasthan High Court which had dismissed his bail plea.
The plea alleged that the high court, without looking into the facts and circumstances of the case and without considering that the petitioner is ill and suffering from a spinal disorder, dismissed the application seeking interim bail.
Also Read
The petitioner has been incarcerated since 2018 for the offences under certain provisions of the NDPS Act, 1985.
"The present case is an unfortunate one where despite having no involvement in the commission of any offence, the petitioner has been held in incarceration over a period of almost five years.That further despite the petitioner suffering from spinal disorder and being in immediate requirement of treatment/surgery, the high court failed to grant interim bail in favour of the petitioner," the plea submitted.