The Supreme Court is scheduled to hear on Monday a plea filed by the Delhi government challenging the constitutionality of the ordinance on control of services.
A bench comprising Chief Justice D Y Chandrachud and Justices P S Narasimha is likely to hear the matter.
Senior advocate Abhishek Singhvi had mentioned the matter seeking urgent hearing on July 6.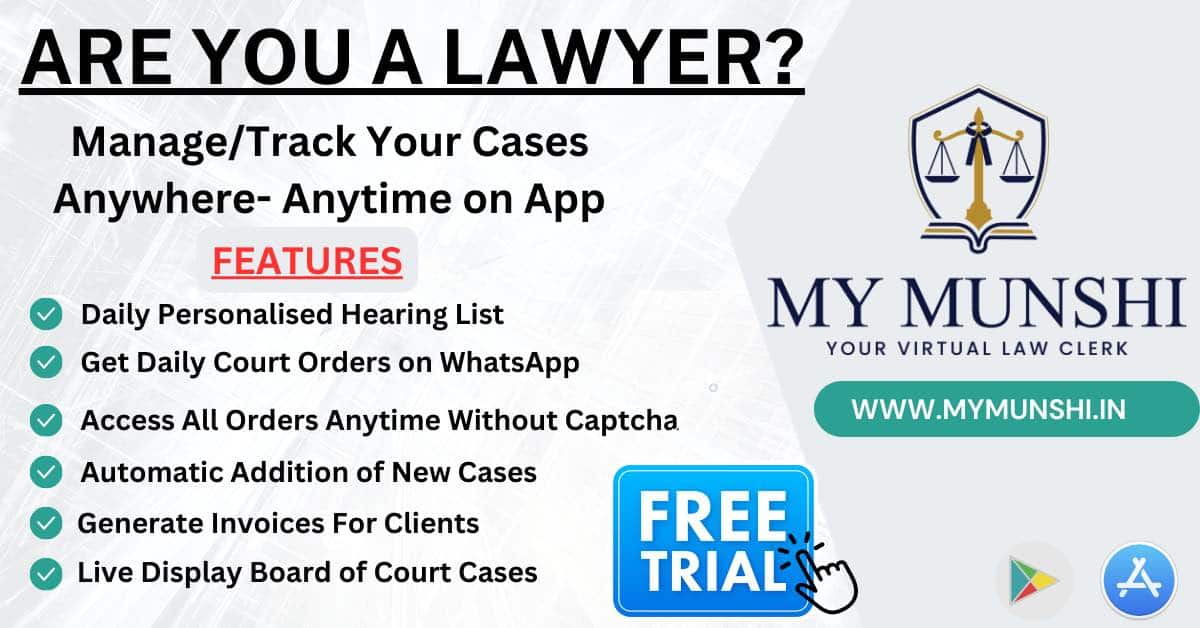 In its plea, the AAP government has said it is an "unconstitutional exercise of executive fiat" that attempts to "override" the top court and the basic structure of the Constitution.
Besides quashing the ordinance, the Delhi government has also sought an interim stay on it.
The Centre had on May 19 promulgated the Government of National Capital Territory of Delhi (Amendment) Ordinance, 2023, to create an authority for transfer and posting of Group-A officers in Delhi.
The Aam Aadmi Party (AAP) government has termed it as a "deception" with the Supreme Court verdict on control of services.
The ordinance, which came a week after the Supreme Court handed over the control of services in Delhi excluding police, public order and land to the elected government, seeks to set up a National Capital Civil Service Authority for transfer of and disciplinary proceedings against Group-A officers from the Delhi, Andaman & Nicobar, Lakshadweep, Daman and Diu and Dadra and Nagar Haveli (Civil) Services (DANICS) cadre.
Transfer and postings of all officers of the Delhi government were under the executive control of the LG before the May 11 top court verdict.
In its plea, the Delhi government has said the ordinance, which came days after the apex court verdict, is a plain attempt to "override" the top court and the basic structure of the Constitution itself vide executive fiat.
Also Read
A five-judge Constitution bench headed by Chief Justice D Y Chandrachud, in a unanimous verdict, had put an end to the eight-year-old dispute between the Centre and the Delhi government triggered by a 2015 home ministry notification asserting its control over services, holding the National Capital Territory administration is unlike other union territories and has been "accorded a 'sui generis' (unique) status by the Constitution.
Against the backdrop of frequent run-ins between the AAP government and the Centre's point man, the lieutenant governor, the apex court asserted an elected government needs to have control over bureaucrats, failing which the principle of collective responsibility will be adversely affected.