A Delhi court has sought response from the Association of Victims of Uphaar Tragedy (AVUT) on an application moved by real estate tycoon Sushil Ansal, convicted in the 1997 Uphaar cinema fire case, to de-seal the cinema premises.
Principal District and Sessions Judge Sanjay Garg directed AVUT president Neelam Krishnamoorthy to file a response by July 25, when the court will further hear the matter.
During a hearing held on July 7, the court noted the submission made by the CBI counsel, who said "he has no objection to the returning of the theatre to the applicant."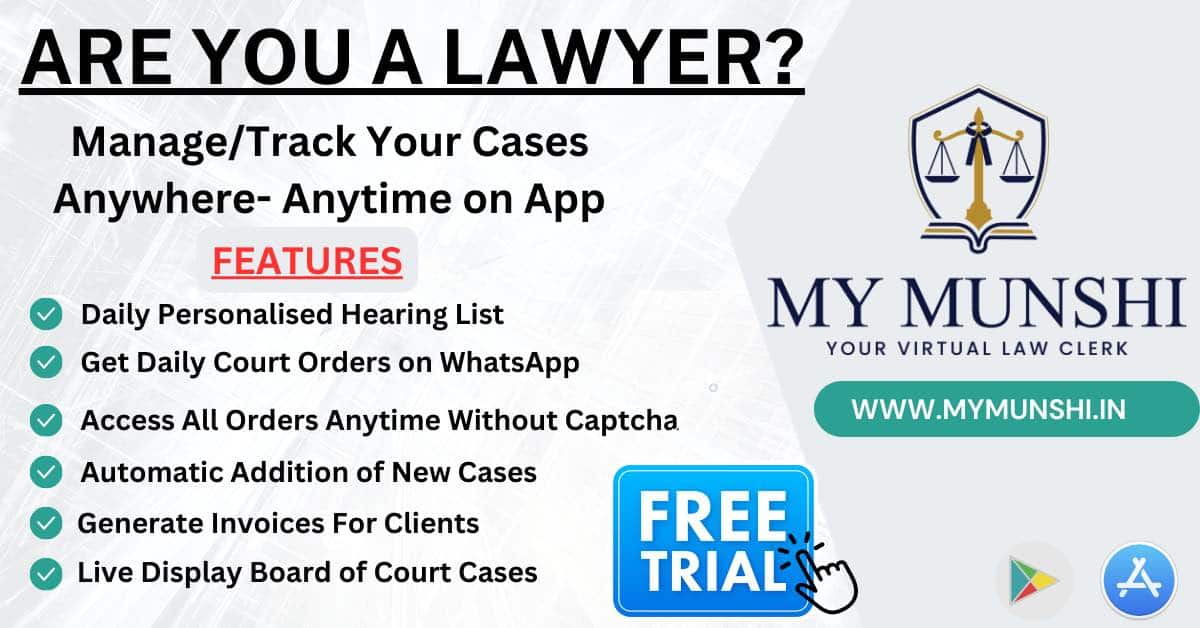 The application has sought necessary directions for de-sealing of Uphaar cinema premises located at Green Park Extension here.
The Supreme Court on April 27 allowed Ansal Theatres and Club Hotels Private Ltd, whose former directors were real estate barons Sushil Ansal and Gopal Ansal, to move the trial court for de-sealing of Uphaar cinema hall where 59 cinema-goers had lost their lives in a blaze in 1997.