A court here has framed charges against six people for allegedly brutally assaulting a man and burning him alive during the 2020 northeast Delhi riots.
Additional Sessions Judge (ASJ) Pulastya Pramachala was hearing a case against Aman, Vikram, Rahul Sharma, Ravi Sharma, Dinesh Sharma and Ranjeet Rana, accused of being a part of a riotous mob that burnt Shahbaz alive on February 25, 2020, on the Main Khajuri Pusta Road here.
As only a piece of his skull and some pelvic bones remained, the deceased's identity was ascertained by matching the DNA samples of his father, the prosecution said.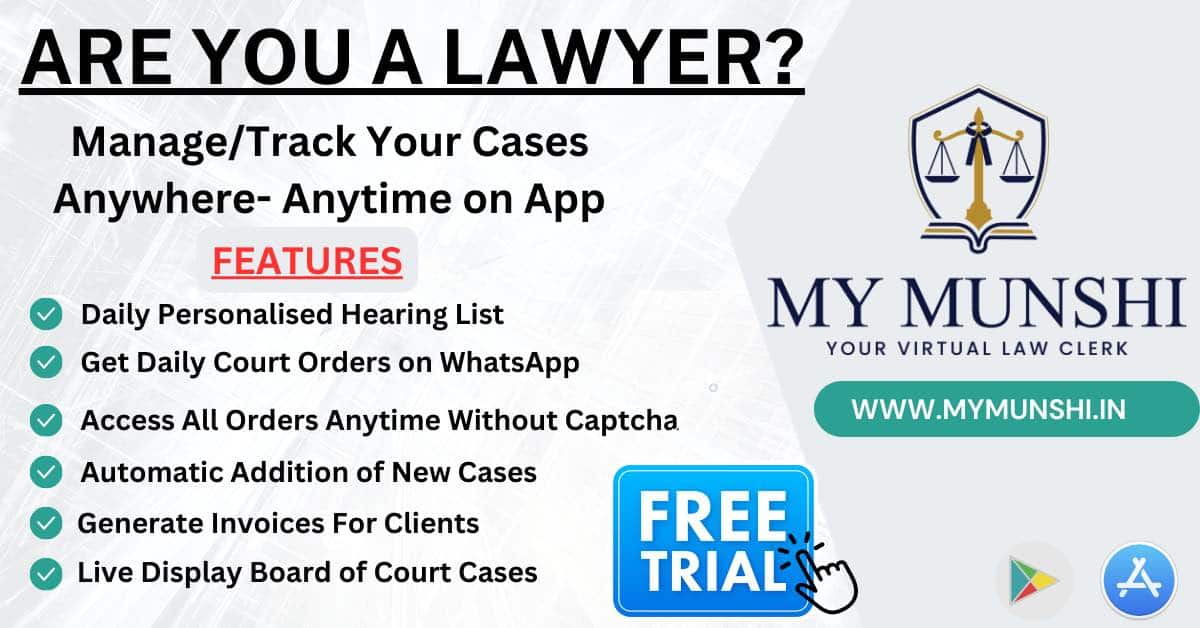 "I find that all accused persons are liable to be charged for offences punishable under IPC (Indian Penal Code) sections 120 B (criminal conspiracy ) read with sections 147 (rioting), 148 (rioting, armed with a deadly weapon), 302 (murder), 341 (wrongful restraint), and 395 (dacoity)," ASJ Pramachala said in an order passed on Saturday.
They would also face trial for the offences of unlawful assembly, disobedience to order duly promulgated by public servant, promoting enmity between different groups on the ground of religion, race, place of birth, residence and language, the judge said.
He said Aman was further liable to be charged for the offence under IPC section 412 (dishonestly receiving property stolen in the commission of a dacoity).
"At this stage, for the purpose of framing charges, even grave suspicion is enough to prosecute the accused persons for the respective charges alleged against them and the veracity, credibility and truthfulness of statements of the public witnesses would be tested during trial," the judge said.
The court said from the statements of witnesses, it had come on record that the accused persons were "actively part of the mob" that had earlier gathered on February 24, 2020, and "properly planned" to commit a riot the next day.
"The accused persons joined this mob being aware of the planning. They had also done so by being an active member of an unlawful assembly having its common object of causing harm and damage to the person and property of the Muslim community promoting enmity between different groups on the ground of religion, causing the killing of the present victim," the court said.
It said in the present case, there were eyewitnesses, who claimed to have seen the accused persons being part of the mob and committing assault and the act of killing the victim.
Also Read
Noting the extra-judicial confession of accused Aman regarding the incident, the court said the confession along with the statements of witnesses raised a "very grave suspicion" against all those accused.
It said the wristwatch recovered from Aman, was identified in a judicial test identification parade as belonging to the victim. "The wristwatch was apparently taken away either by Aman or any other member of this mob, during this incident ," the court said.
The Karawal Nagar police station had registered an FIR against the accused.