The Supreme Court said on Tuesday it has to be alive to the fact that the concept of marriage has evolved and must accept the basic proposition that marriage itself is entitled to constitutional protection as it is not just a matter of statutory recognition.
A five-judge Constitution bench headed by Chief Justice D Y Chandrachud, while hearing arguments on a batch of pleas seeking legal validation for same-sex marriage, said it would be "far-fetched" to argue that there is no right to marry under the Constitution, which itself is a "tradition breaker".
Senior advocate Rakesh Dwivedi, appearing for Madhya Pradesh, argued heterosexual couples have a right to marry in accordance with custom, personal law and religion. This has been continuing and that is the foundation of their right, he said, while repeatedly urging the court to leave the issue of according legal sanctity to same-sex marriage to the legislature.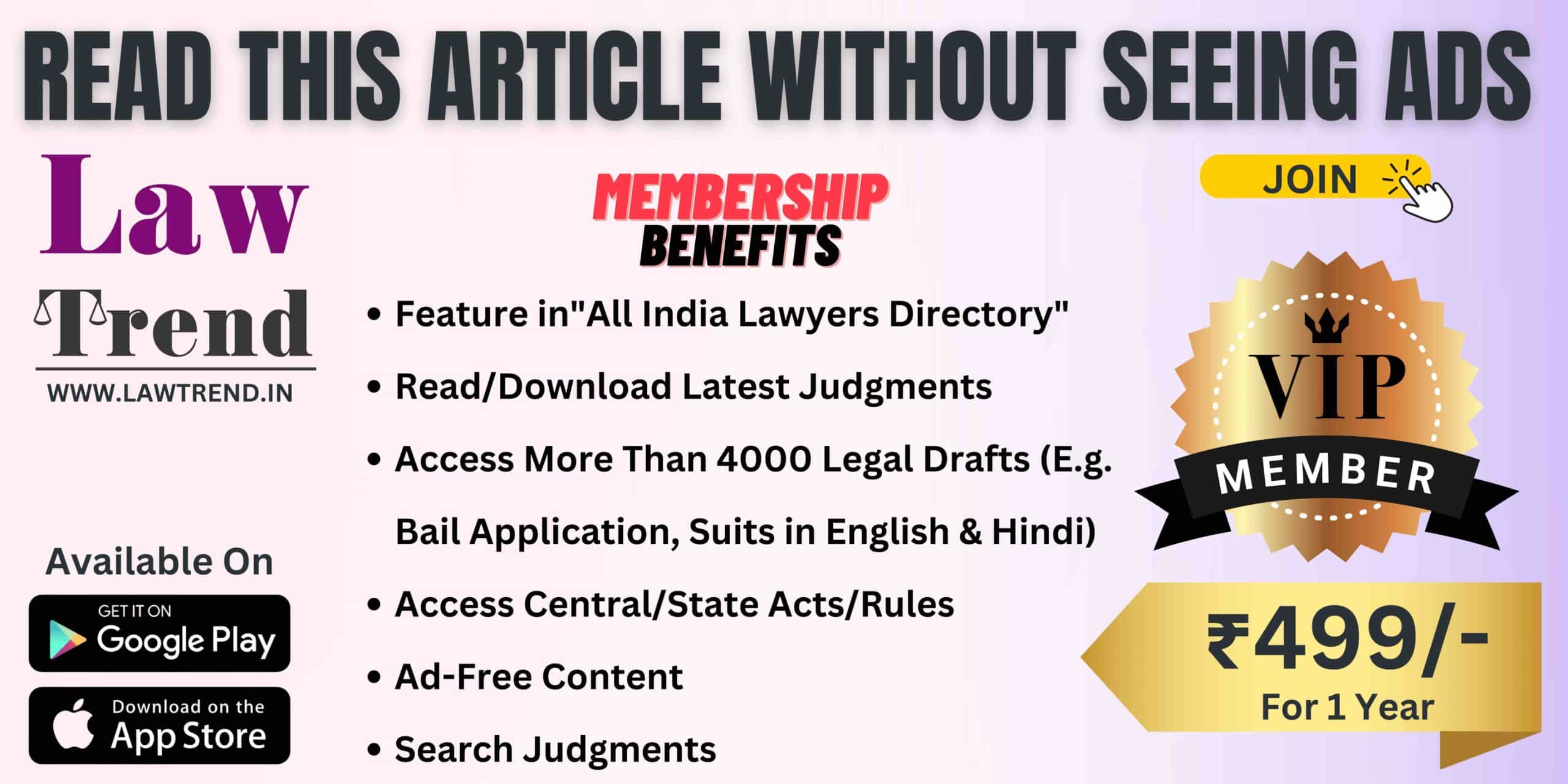 "There cannot be any denial of the fact that State has a legitimate interest in regulating the marriage. Undoubtedly. That's how the state regulates the forms in which you can enter into a marriage," said the bench, which also comprised Justices S K Kaul, S R Bhat, P S Narasimha and Hima Kohli.
"The state has various other interests so it regulates facets of a marriage. But we must accept the basic proposition that marriage itself is something which is entitled to constitutional protection and it is not just a matter of statutory recognition," the bench observed, in the course of the hearing that continued on the eighth day.
Deliberating on the issue whether a person has a right to marry, the bench observed it has to start with the premise that there is no unqualified right.
It said right to free speech, right to association, right to personal liberty and right to life are not unqualified and, therefore, there is "no unqualified and absolute right".
Justice Bhat observed inter-caste marriages were not permitted and inter-faith marriages were unheard of 50 years ago.
"The Constitution itself is a tradition breaker because for the first time you have brought in Article 14. So if you have brought in Articles 14, 15 and most importantly 17, those traditions are broken," Justice Bhat said.
While Article 14 deals with equality before law, Article 15 pertains to prohibition of discrimination on grounds of religion, race, caste, sex or place of birth. Article 17 of the Constitution deals with abolition of untouchability.
"If those traditions are broken, what is held hallowed in our society in terms of caste? We made a conscious break and said we don't want it. We have gone to the extent of encapsulating and outlawing untouchability in the Constitution," Justice Bhat observed.
"But at the same time let us be alive to the fact that the concept of marriage has evolved which you yourself said," he added.
Dwivedi argued changes were brought in by legislature which can certainly alter the customs.
"Over the years marriage has resulted in a social institution. It is not that overnight something is happening and two people suddenly coming and saying it is a marriage. So, it is a long period of time when the institution of marriage has emerged as a result of society's evolution," he said.
Dwivedi said a lot of evolutions have taken place and the point was that all these reforms were made by the legislature in the interest of women and children and they do not alter the fundamental aspect, the core aspect of the social institution of marriage as they exist.
"What is the core aspect of marriage? You may provide alimony, maintenance, divorce on certain ground and you may provide that there are inter-caste marriages, but ultimately the marriages remain heterosexual marriages," he argued.
The CJI observed, "To state at the extreme that there is no right to marry under the Constitution will be far-fetched."
Referring to the core elements of marriage, Justice Chandrachud said if one looks at each of these constituent elements, each of them is protected by constitutional values.
"Marriage itself postulated the right of two individuals to cohabit together. Marriage accompanies with it the notion of a family, the existence of a family unit because the two people who come together in a marriage constitute a family, something which directly owes its existence or recognition to the constitutional values," the CJI said.
He said it has procreation as a very important ingredient of marriage.
"Though equally we must be cognisant of the fact that validity or legality or social acceptance of marriage is not conditioned only on procreation for the reason that people may not want to have procreation, people may not have an ability or be in position to have children or married at an age when they cannot have children. But we take your point that procreation is a significant facet of marriage, there is no denying the fact subject to these caveats," the CJI said.
Also Read
He said marriage in a significant way is exclusionary of all others and social acceptance of the existence of marriage is not just confined to that individual but how society looks at that institution.
The CJI said another issue, which is a contested issue, is whether heterosexuality is an intrinsic or a core element of the institution of marriage.
Dwivedi said the core purpose is to bring about a unity of man and woman for a social purpose as the society as well as the race needs to perpetuate itself.
"The generality is that our population has grown from 44 crore to 1.4 billion today is not because of certain people who decide not to produce or were unable," he argued.
"Heterosexual marriages don't depend upon this, no Constitution can take it away. It is a natural right by virtue of our being human beings. To deny that right means to let the nation die. That's the importance of this," Dwivedi said during the arguments which will continue on Wednesday.
He said Parliament can redefine marriage or redefine the relationship between couples in some different manner and the court should not be issuing a declaration that same-sex couples are equal to heterosexuals in terms of marriage.
During the arguments, the bench also heard submissions advanced by senior advocates Kapil Sibal, who appeared for 'Jamiat-Ulama-i-Hind', and Arvind Datar, who was representing one of those opposing the pleas.
Sibal said he was "very worried" at the start of the hearing when the counsel appearing for the petitioners said Parliament is not going to do anything about it so the apex court should make a declaration in this regard.
"I am afraid that is a very dangerous proposition. It was said at the outset that we (petitioners) don't expect the Parliament to move forward, don't expect Parliament to pass such a law and therefore, your lordships should do it. I say that is a very dangerous route to take," he said.
Sibal said a declaration by itself on the premise that Parliament is not likely to pass a law would be a "wrong step forward".
"It is a dangerous route to take because a declaration by your lordships will close the debate in Parliament. There will be no scope for debate once you declare, one that it (same-sex union) is a fundamental right, two it has to be recognised," he argued.