Important cases heard by the Supreme Court on Tuesday, May 9:
* SC said it has to be alive to the fact that the concept of marriage has "evolved" and must accept the basic proposition that marriage itself is entitled to constitutional protection as it is not just a matter of statutory recognition.
* SC said live streaming of its proceedings has taken the court to the homes and hearts of common citizens and it is trying to use technology to ensure the live-streamed content is made available simultaneously in languages other than English so more people can follow.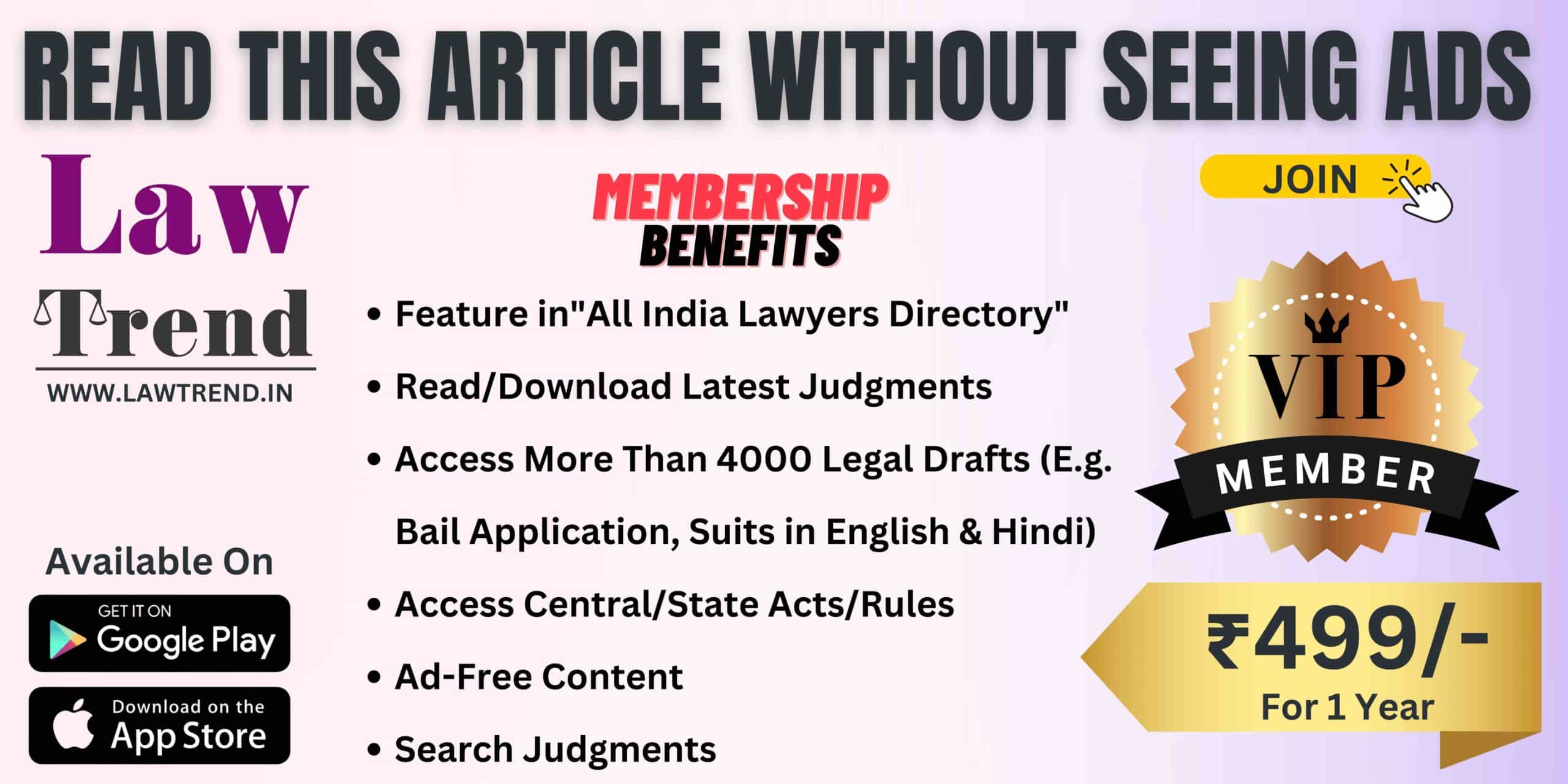 * SC voiced displeasure over political statements being made about the withdrawal of the four per cent quota for Muslims in poll-bound Karnataka after it was told that Union Home Minister Amit Shah was making public statements about the contentious issue at the hustings.
* SC deferred till July 11 the hearing on a batch of pleas challenging the remission granted last year to all the 11 convicts in the case of gang rape of Bilkis Bano and murder of her family members during the 2002 post-Godhra riots.
* SC reserved its order on a plea by sacked IPS officer Sanjiv Bhatt seeking the recusal of Justice MR Shah from hearing his petition to submit additional evidence to support his appeal in the Gujarat High Court against conviction in a 1990 custodial death case.
* SC will hear on May 15 a plea against the Kerala High Court order refusing to stay the release of the controversial multilingual film "The Kerala Story".