Important cases heard in Delhi High Court on Tuesday, May 9:
*HC implored judges to have a "sensitive heart" and an "alert mind" when dealing with sexual assault cases so that the trial does not go in an unconnected direction and no further trauma or humiliation is caused to the victim.
*HC asked United Against Hate founder Khalid Saifi, in custody in a UAPA case related to the alleged conspiracy behind the 2020 Northeast Delhi riots, to respond to police claim he was found with a mobile phone in jail.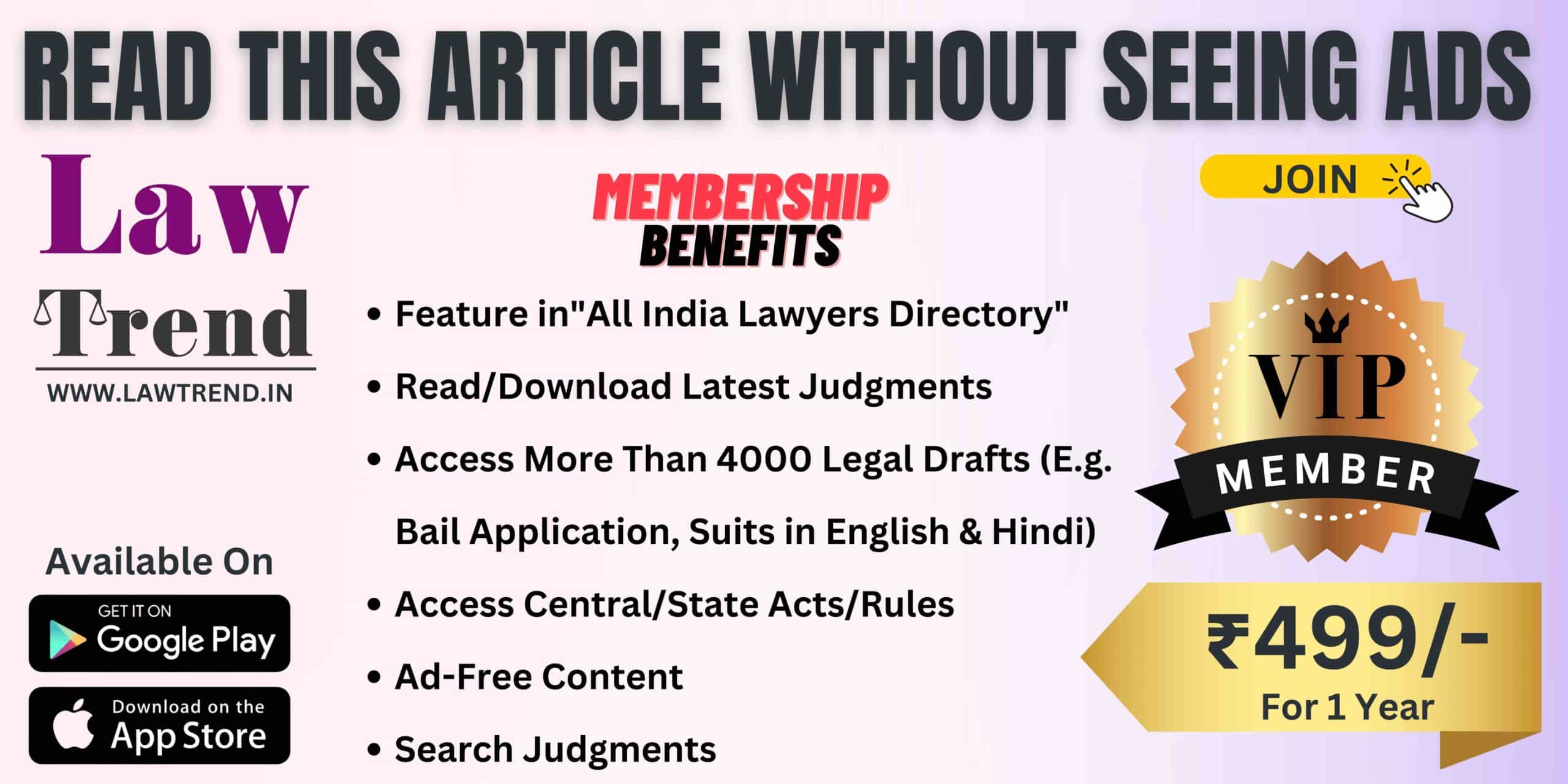 *HC sought Centre's stand on a petition challenging the exclusion of "infertile couples" from the benefit of surrogacy.
*HC sought the Centre's stand on a public interest litigation seeking affixation of QR codes on all medicinal and food products to make them accessible to the visually impaired.
*HC granted bail to businessman P Sarath Chandra Reddy on medical grounds in a money laundering case related to the alleged excise scam in Delhi.