A special Lok Adalat held on Saturday in Thane managed to bring about a settlement worth Rs 63 lakh between the kin of a policeman and an insurance firm.
Assistant Sub Inspector Chandrakant Bhagat of Shivaji Nagar police station in Ambernath died in 2021 after his motorcycle was hit by a car coming from the opposite direction, the counsel for his kin GA Vinod told PTI.
"The insurance firm reached a settlement of Rs 63 lakh with his kin comprising his widow and their two children. He was 55 at the time of death," he said.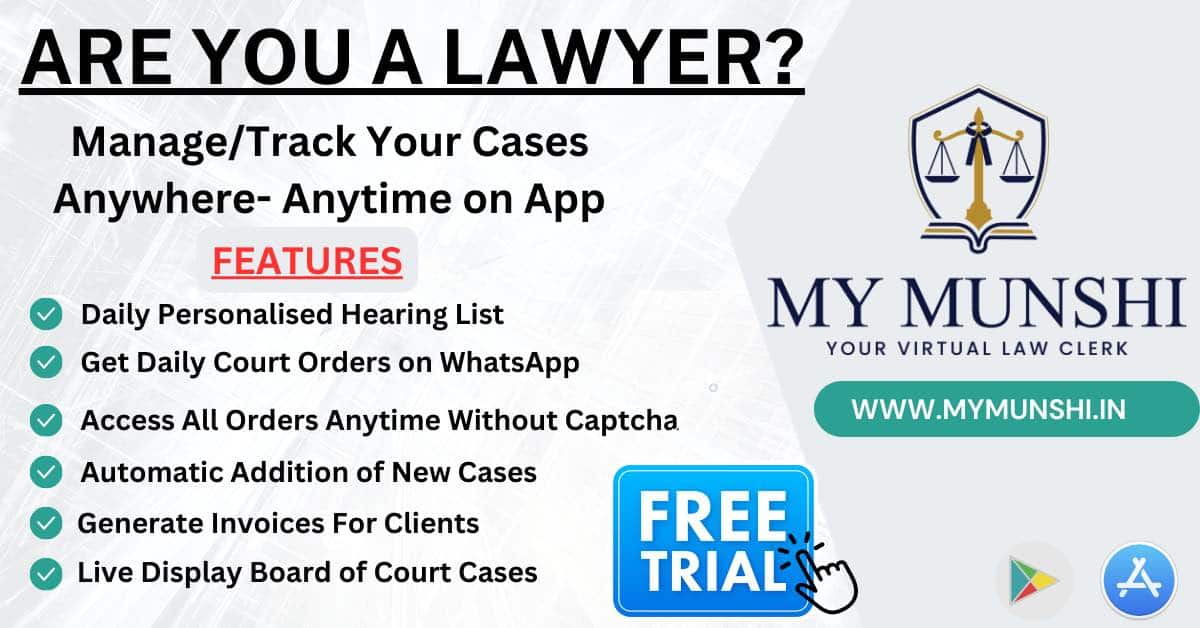 Two other settlements were worth Rs 50 lakh and Rs 42 lakh, a release from the District Legal Services Authority (DLSA) said.
The Lok Adalat panel was headed by SN Shah, member of the Motor Accidents Claim Tribunal.
Ishwar Suryavanshi, secretary of the DLSA, said 130 claims amounting to Rs 10,79,45,000 were settled in the special Lok Adalat for motor accidents.