A special NDPS court in Thane has sentenced a man to 20 years in jail for possession of drugs.
In his order of July 1, details of which were made available on Saturday, Special Judge AN Sirsikar convicted Sanjay Jain under the Narcotic Drugs and Psychotropic Substances Act and also fined him Rs 1 lakh.
Eight others were acquitted after being given the benefit of doubt, Special Public Prosecutor Atul Sarpande said.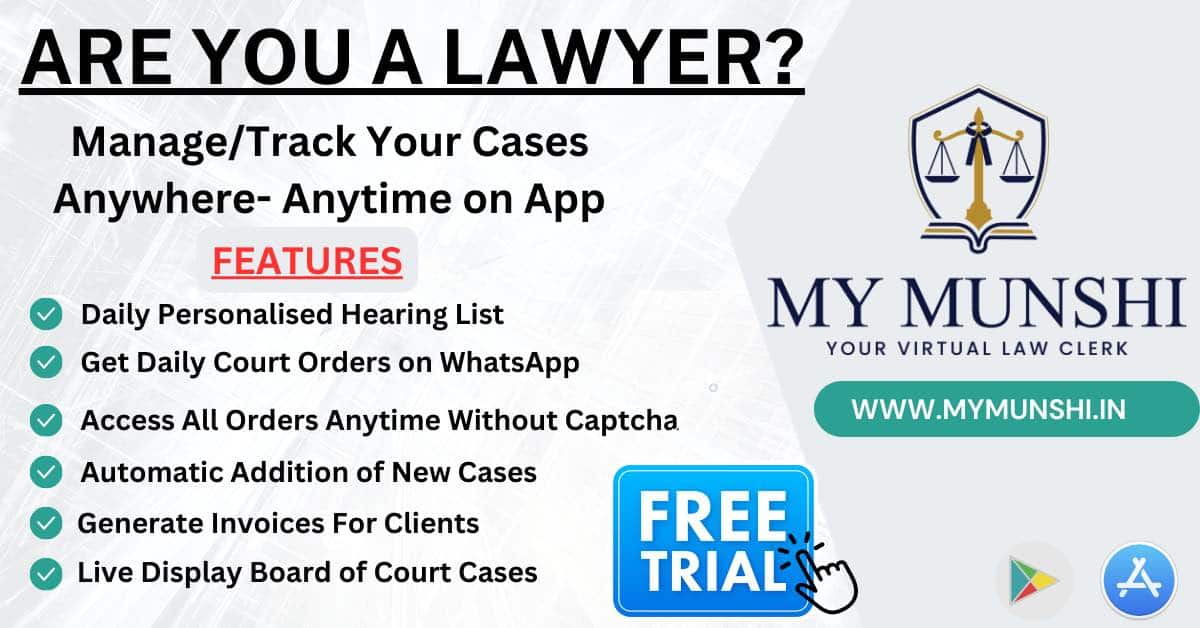 Jain was held in a raid on a premises in Mira Road here on February 26, 2015 in which 5 kilograms of synthetic stimulant drug mephedrone were found.