The Supreme Court for the first time used sign language interpreters for its two-day national stakeholders consultation on child protection.
Also, the invitation for the event and programme details were issued in Braille for the first time for the assistance of visually impaired.
The annual event, organised by the Supreme Court Committee on Juvenile Justice and Child Welfare, concluded on Sunday.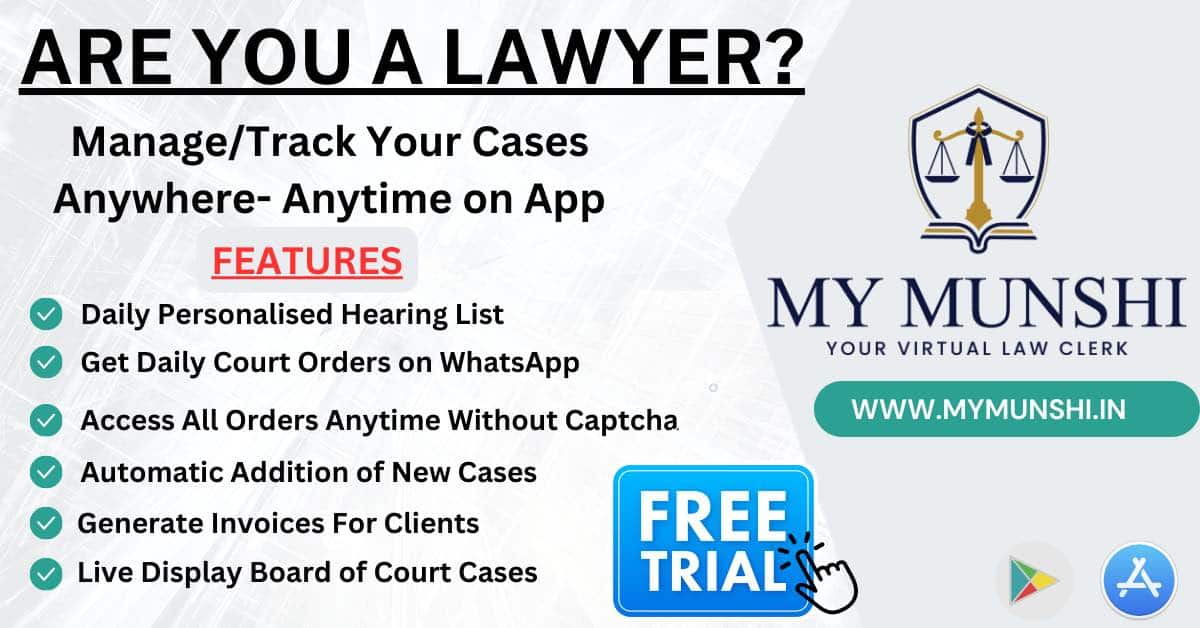 Chief Justice of India D Y Chandrachud, who is sensitive towards providing accessibility to justice delivery system to the differently abled, constituted a Supreme Court committee on accessibility last year with the aim of ensuring accessibility and understanding the hardships faced by specially-abled persons.
Speaking at the event, Chairperson of the Juvenile Justice and Child Welfare Committee of the Supreme Court Justice Ravindra Bhat stressed upon the need for children's reformation to be at the core of collective efforts in the context of children in conflict with the law.
"The underpinning belief of justice for children initiatives is that children can and should be reformed and therefore reformation must be the primary driver of all decisions taken for them…alternatives to detention, and child friendly legal procedures include fair trials, and child friendly procedures," he said.
Justice Bhat further added that a child who has come into conflict with the law is a child who has been in or continues to be in difficult circumstances.
"It is therefore imperative for us to prioritise a prevention approach," he said.
At the inaugural session on Saturday, Justice B V Nagarathna said that juvenile delinquents are not born criminals but succumb to parental or societal neglect and every citizen therefore must take a pledge to help assist children who are in need of care and protection or are in conflict with law.
Also Read
She underscored that a child should not have to first commit a crime to get the help he needs and the best interest of juveniles cannot be secured without adequate community support structures.
The event was attended by Union Women and Child Development Minister Smriti Irani and other dignitaries, including Cynthia McCaffrey, Representative, UNICEF India.
The Supreme Court has been conducting national stakeholder consultations annually, bringing partners from the Ministry of Women and Child Development and other relevant government sectors, the national and state commissions for protection of children's rights and others to bring momentum, attention, oversight and direction to priority areas related to the protection of children, a release issued by the top court institution has said.