Important cases to be heard by Supreme Court on September 25:-
SC to hear pleas related to ethnic violence in Manipur.
SC to hear plea seeking speedy probe in a case of a student being allegedly slapped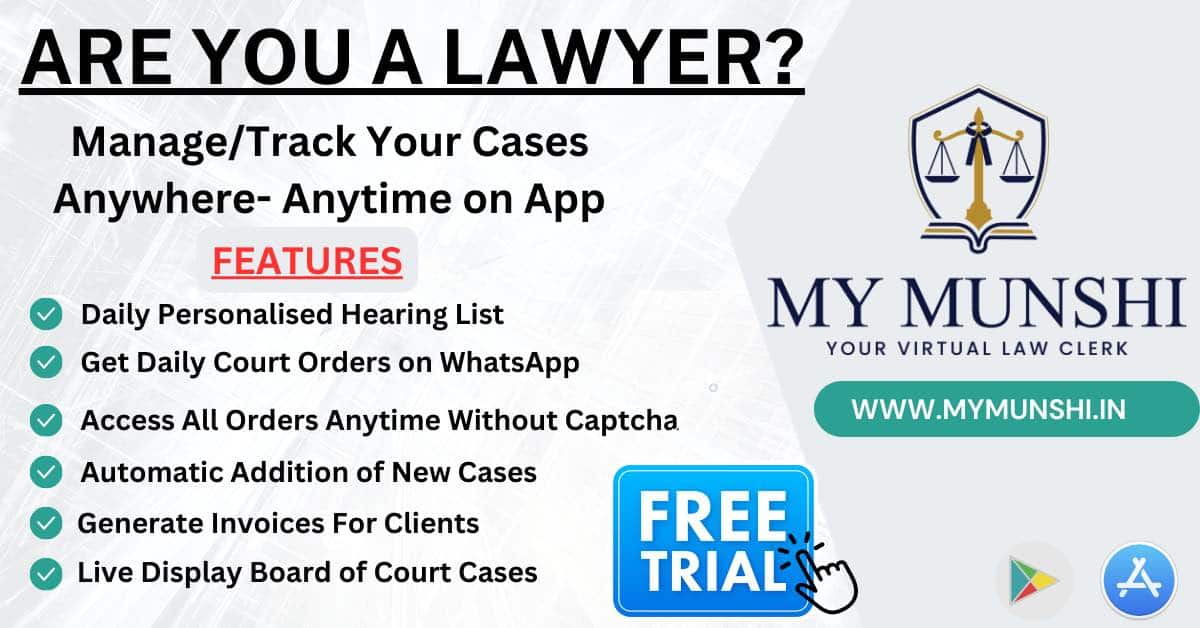 by his classmates on instructions of his teacher in Uttar Pradesh.
SC to hear plea seeking debarment of those against whom charges have been framed
in serious offences from contesting elections.
SC to hear plea of former Delhi minister Satyendar Jain seeking bail in a money
laundering case being probed by the Enforcement Directorate.