The Supreme Court on Monday asked the Centre to respond to a plea which sought that quantum of assistance to persons with disabilities should be 25 per cent higher than those given to others under similar social welfare schemes.
A bench headed by Chief Justice D Y Chandrachud issued notice to the Centre seeking its response on the petition filed by Delhi-based organisation 'Bhumika Trust' and posted the matter for hearing after four weeks.
The bench, also comprising Justices J B Pardiwala and Manoj Misra, requested Additional Solicitor General Aishwarya Bhati to assist the apex court in the matter.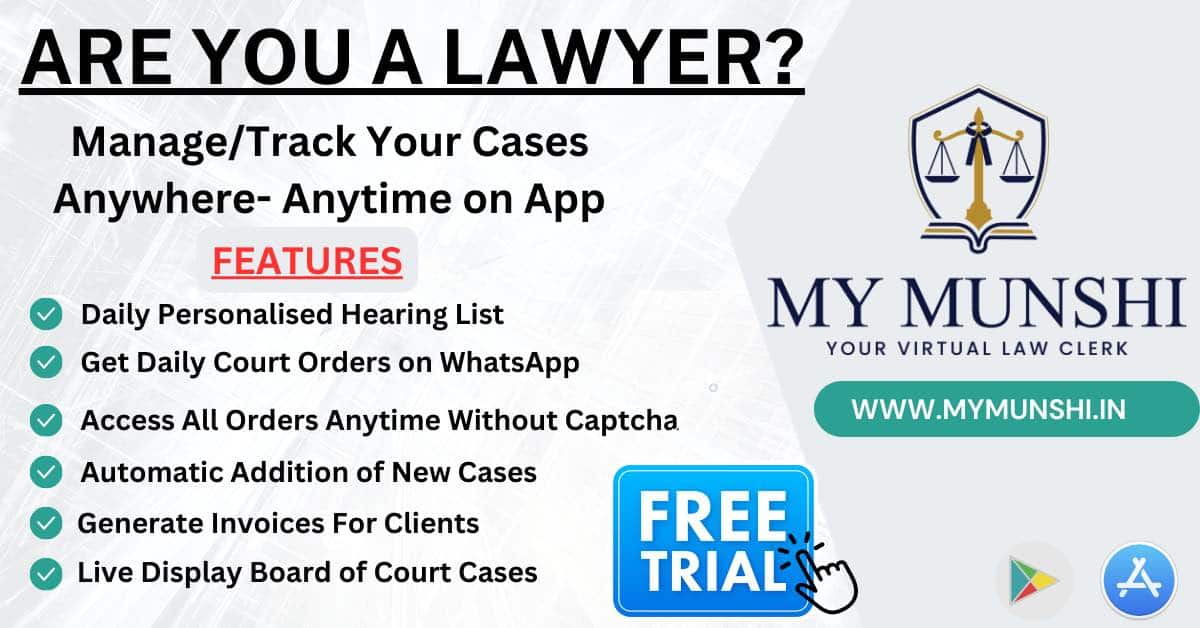 The top court noted the petitioner has relied on the proviso to section 24 (1) of the Rights of Persons with Disabilities Act, 2016.
Section 24 of the 2016 Act deals with social security and section 24 (1) says, "The appropriate government shall within the limit of its economic capacity and development formulate necessary schemes and programmes to safeguard and promote the right of persons with disabilities for adequate standard of living to enable them to live independently or in the community: provided that the quantum of assistance to the persons with disabilities under such schemes and programmes shall be at least 25 per cent higher than the similar schemes applicable to others."
Also Read
Jayant Singh Raghav, president of the organisation, told the bench that proviso to section 24 (1) of the Act provides that quantum to be provided to the persons with disabilities needs to be 25 per cent additional to the others under similar social welfare schemes.
"Which are the schemes in respect of which you are claiming a 25 per cent enhancement," the bench asked.
Raghav referred to the disability pension given by different states.
"Presently, instead of issuing notice to all the states, we will issue notice only to the Union of India and we will then see what the Union Government has to say," the bench said.