The Supreme Court Committee on Juvenile Justice and Child Welfare is organising a two-day national consultation on September 23 and 24 on best practices followed in states and to further strengthen the justice system for children in conflict with law.
According to a press release issued by the apex court administration, the committee, in partnership with UNICEF India, will organise the event.
"The inaugural session of the consultation will be graced by Minister of Women and Child Development, Government of India, Smriti Zubin Irani, Justice Ravindra Bhat, Judge and Chairperson of the Juvenile Justice Committee, Supreme Court, Justice B V Nagarathna, Judge, Supreme Court of India and Ms Cynthia McCaffrey, Representative, UNICEF India among other dignitaries," it said.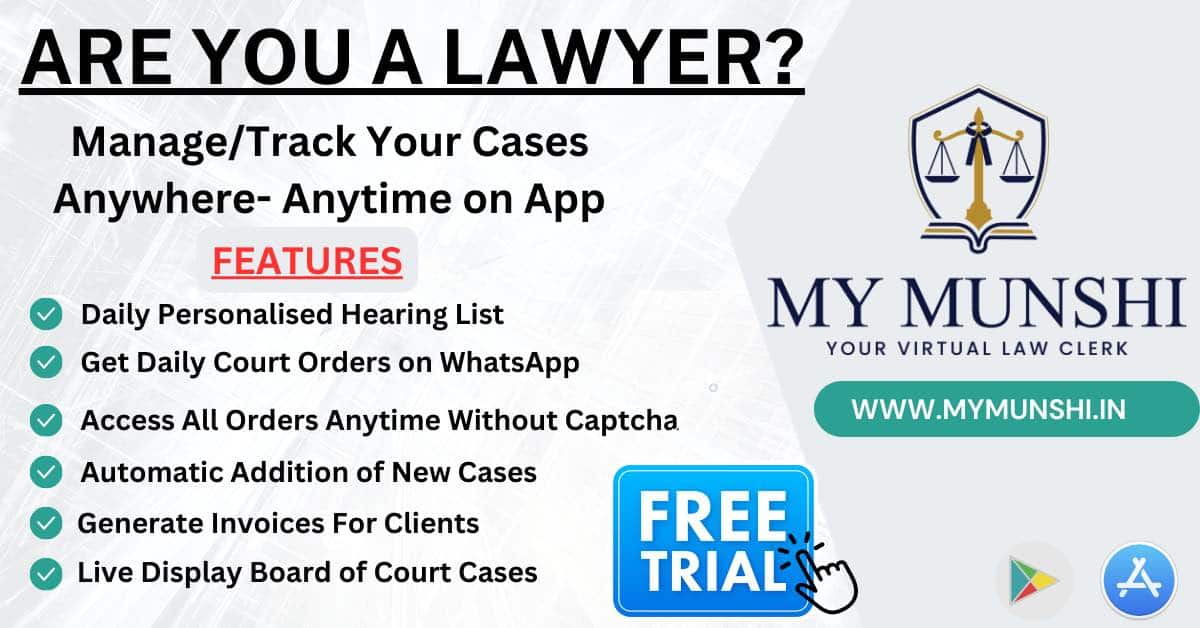 The release said the consultation will be over on September 24 with reflections from the Government of India, the Supreme Court, the National Council for the Protection of Child Rights and the UNICEF.
It said the apex court has been conducting these national stakeholder consultations annually, bringing partners from the Ministry of Women and Child Development and other relevant government sectors, the national and state commissions for protection of children's rights and others to bring momentum, attention, oversight and direction to priority areas related to the protection of children in the country.
"This year marks the eighth round of national consultation under the aegis of Juvenile Justice and Child Welfare Committee of the Supreme Court of India. The focus of this year's consultation is on Children in Conflict with Law: Prevention, Restorative Justice, Diversion and Alternatives to Detention," it said.
The release said these consultations are done through a decentralised approach with states and regions conferring on key issues and then informing a national consultation.
Also Read
"The Supreme Court of India continues to collaborate with the government and
key stakeholders at the national and state levels to build and strengthen adequate structures, systems, and capacities for the effective implementation of relevant national and international legislation related to the protection of children," it said.
It said key stakeholders from the Government of India, law enforcement agencies, senior members of the judiciary, state governments and civil society will draw from their collective experience gained in their respective fields to discuss prevention of juvenile crime, restorative justice and alternatives to detention during this consultation.