The Supreme Court on Thursday refused to entertain a plea, which raised the issue of reservation of seats for women in panchayats claiming a proxy process was being followed where men were operating behind women in these elections, and permitted the petitioner to make a representation to the Ministry of Panchayati Raj.
"We are not an executive authority," a bench comprising Justices S K Kaul and Sudhanshu Dhulia told the counsel appearing for the petitioner, an Uttar Pradesh-based social start-up.
The petitioner's counsel told the bench the plea pertains to the Constitution (Seventy-third Amendment) Act, 1992 which relates to representation of women at the grass roots level in rural self-government bodies.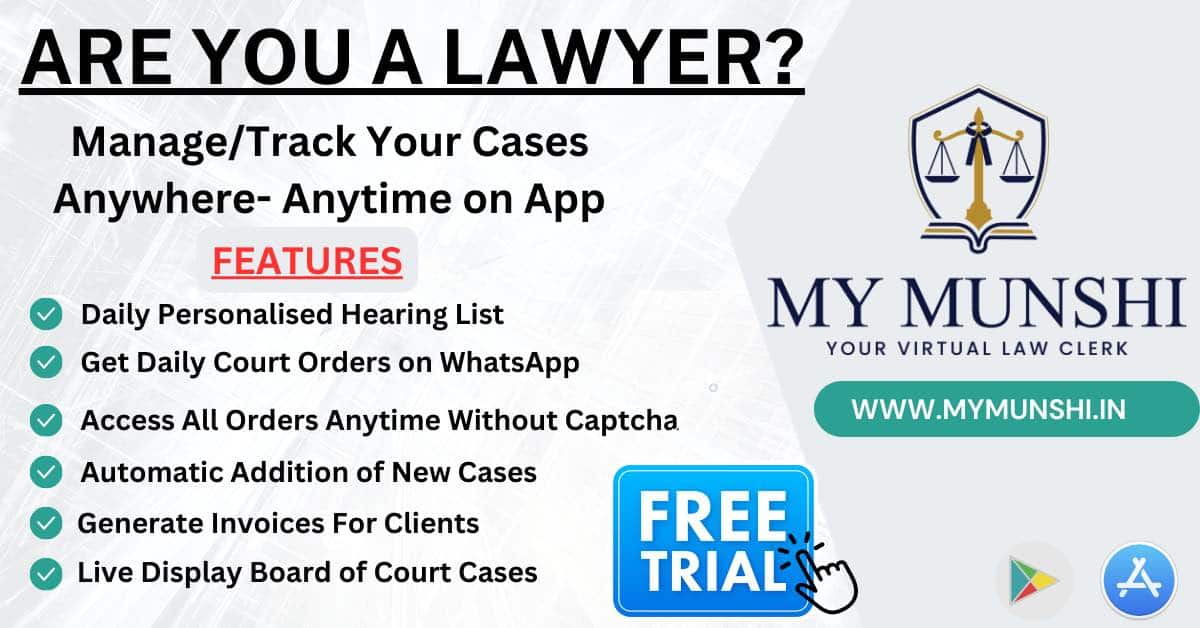 The counsel said the legislature has passed the law over 30 years ago but the executive has failed to implement it, and the apex court can direct formation of a committee to look into this issue.
"You say it is being done by proxy. Can we preclude women from contesting?" the bench observed, adding, "It is an evolutionary process".
The top court asked the petitioner's counsel whether they have made any representation to any government department about it.
Also Read
It said the petition does not contain or propose any solution to the issue raised in it.
"We believe this is not the function of the court. We feel that it is for the respondent – Ministry of Panchayati Raj – to look into the grievance of the petitioner…," the bench said.
While disposing of the plea, the apex court permitted the petitioner to make a representation to the ministry on this issue.
There have been allegations that husbands or other male relatives of women members of panchayati raj institutions wielded real power after seats were reserved for women under the amended law.