The Delhi High Court on Thursday favoured closing a 2018 contempt case by a lawyers' body against S Gurumurthy, the editor of a Chennai-based Tamil news magazine, for his tweet against a judge.
A bench headed by Justice Siddharth Mridul said Gurumurthy has already expressed remorse over the tweet.
Noting that the case has been pending for five years, the court said it "can't have Damocles' sword hanging on somebody's head".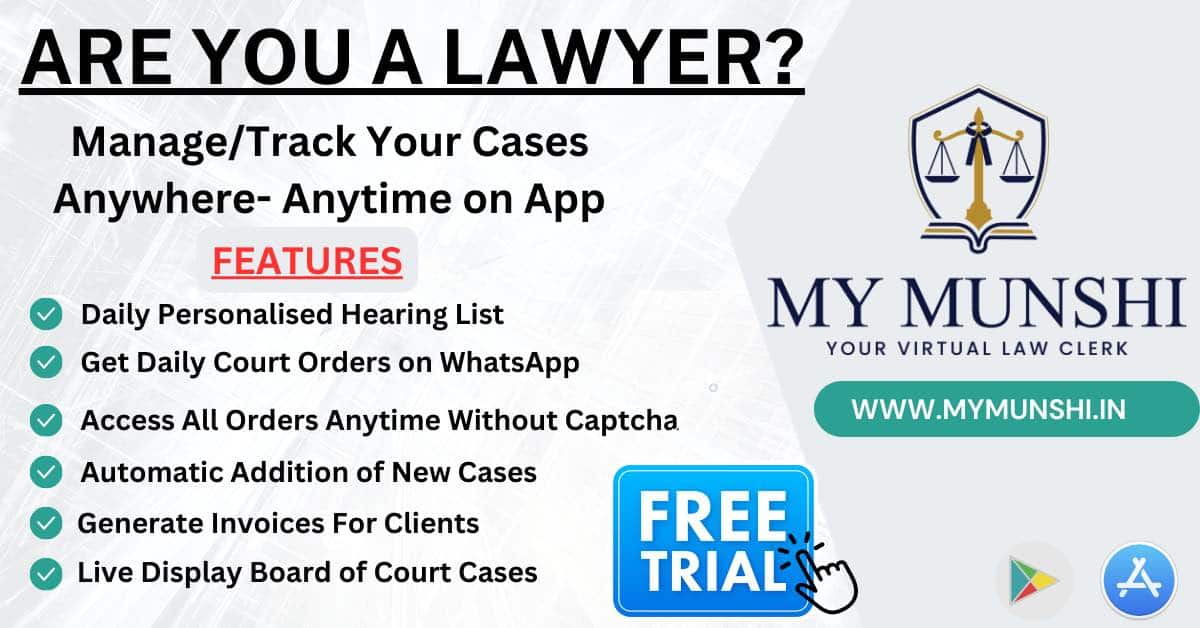 Listing the matter for hearing on July 13, the court noted the case also had a "number of issues" and asked the counsel for the petitioner- Delhi High Court Bar Association- to seek instructions on whether it still intended to prosecute Gurumurthy.
"This contempt has been pending since 2018… In our view the gentleman has appeared and expressed remorse. Sometimes it is important to put a quietus. We don't know why DHCBA is so keen. The bench (concerned) itself heard the matter in relation to whether there is contempt and said they would not (proceed)," observed the bench, also comprising Justice Gaurang Kanth.
"Sooner or later there has to be quietus to it. There are a number of issues when a third party filed an application for contempt. This is not suo motu (on its own). You have to obtain instructions from the law officer, the advocate general," it added.
The court also observed it cannot initiate contempt unless someone's conduct is wilful.
"You obtain instructions from the secretary of DHCBA if he is still keen to prosecute," the court told the lawyer.
The DHCBA had filed the contempt petition in 2018 after Gurumurthy posted certain tweets against Justice S Muralidhar, then a judge of the Delhi High Court.
The high court had earlier dubbed as "mischievous" his tweets in connection with the judge's decision granting interim protection from arrest to Karti Chidambaram, the son of senior Congress leader P Chidambaram, in the INX Media money laundering case.
Also Read
Senior advocate Mahesh Jethmalani, representing Gurumurthy, had during the last hearing said the tweet was deleted after the high court took cognisance of the matter.
He had submitted there was no intention to commit any contempt and Gurumurthy had even appeared before the bench which was then hearing the case.
In April, Gurumurthy had refused to file another affidavit tendering an unconditional apology for his tweet after the court observed that the 2018 affidavit did not contain any apology.
In October 2019, the high court had dropped contempt proceedings against Gurumurthy in another case for having re-tweeted an article against Justice S Muralidhar.