A Delhi court on Thursday summoned Rajasthan Chief Minister Ashok Gehlot in a defamation complaint filed by the Union Minister Gajendra Singh Sekhawat.
Additional Chief Metropolitan Magistrate (ACMM) Harpreet Singh directed Gehlot to appear before court on August 7 in the complaint filed by Shekhawat for allegedly defaming him with his remarks on the alleged Sanjivani scam.
The case is related to thousands of investors allegedly getting duped of about Rs 900 crore by the Sanjivani Credit Cooperative Society.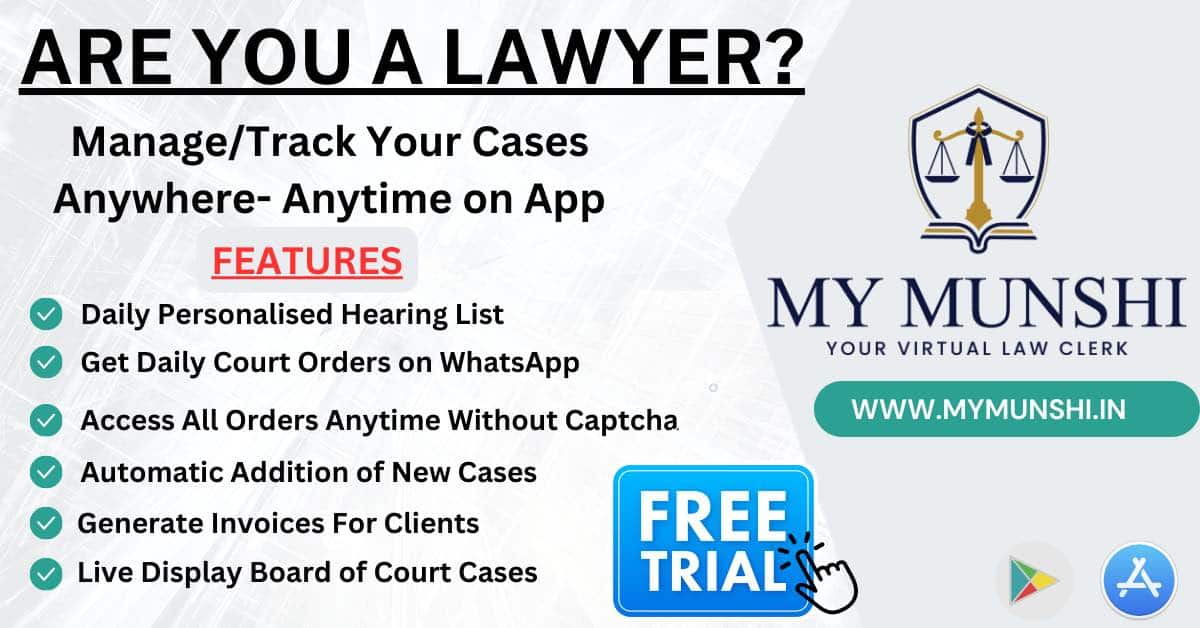 Shekhawat has alleged in his complaint that Gehlot has been making defamatory remarks against him over the alleged scam and trying to tarnish his image and affect his political career.