The Madras High Court on Thursday declared invalid the 2019 election of expelled AIADMK member O P Ravindhranath from Tamil Nadu's Theni constituency.
Ravindhranath is the son of deposed AIADMK leader and former Chief Minister O Panneerselvam.
Justice SS Sundar also declared the seat vacant. However, on a request made by the counsel for Ravindhranath, the judge suspended the operation of the order for a month to enable him to file an appeal before the Supreme Court.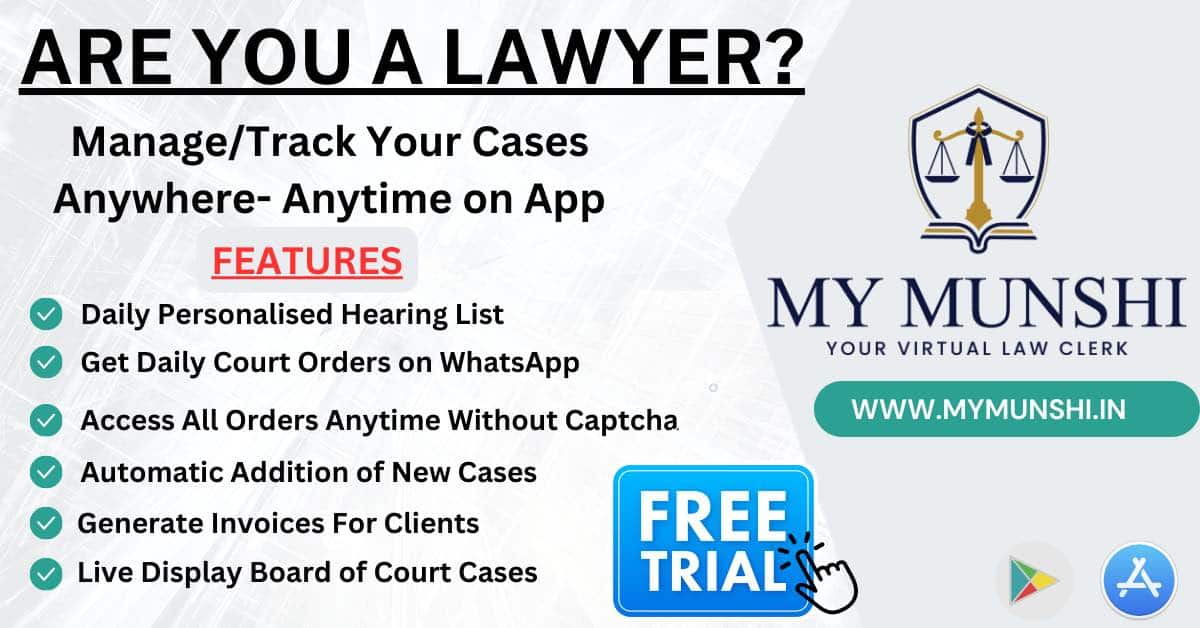 The ruling came on a petition filed by a voter from Theni constituency named P Milani.
According to advocate V Arun, counsel for Milani, the petitioner contended that Ravindhranath while filing his nomination for the election had suppressed various materials including the particulars of his movable and immovable assets and liabilities, and those of his family members.
The suppression of facts had materially affected the election, the lawyer said. Hence Milani filed the present election petition.
Arun also said on behalf of the petitioner that various documents were filed to substantiate the allegations.
After perusing the same and examining the witnesses, the judge declared the election of Ravindhranath invalid.
Immediately after his election as the then interim general secretary of the AIADMK in July last year, party chief Edappadi K Palaniswami had expelled his rival Panneerselvam and Ravindhranath among others.
Palaniswami had later written to Lok Sabha Speaker Om Birla that Ravindranath was no longer with the AIADMK and that he should not be considered as an MP representing the party.