The Parliamentary Standing Committee on Law and Justice has made a recommendation that judges of the Supreme Court and the High Court should be required to disclose information about their assets.
The committee believes that judges should follow the same practice as politicians and officers who are required to disclose their assets, as this will help build public trust in the judicial system.
The panel, led by Sushil Modi, a BJP MP and former deputy chief minister of Bihar, stated that although the Supreme Court had proposed that judges voluntarily disclose their assets, it should be made compulsory through legislation.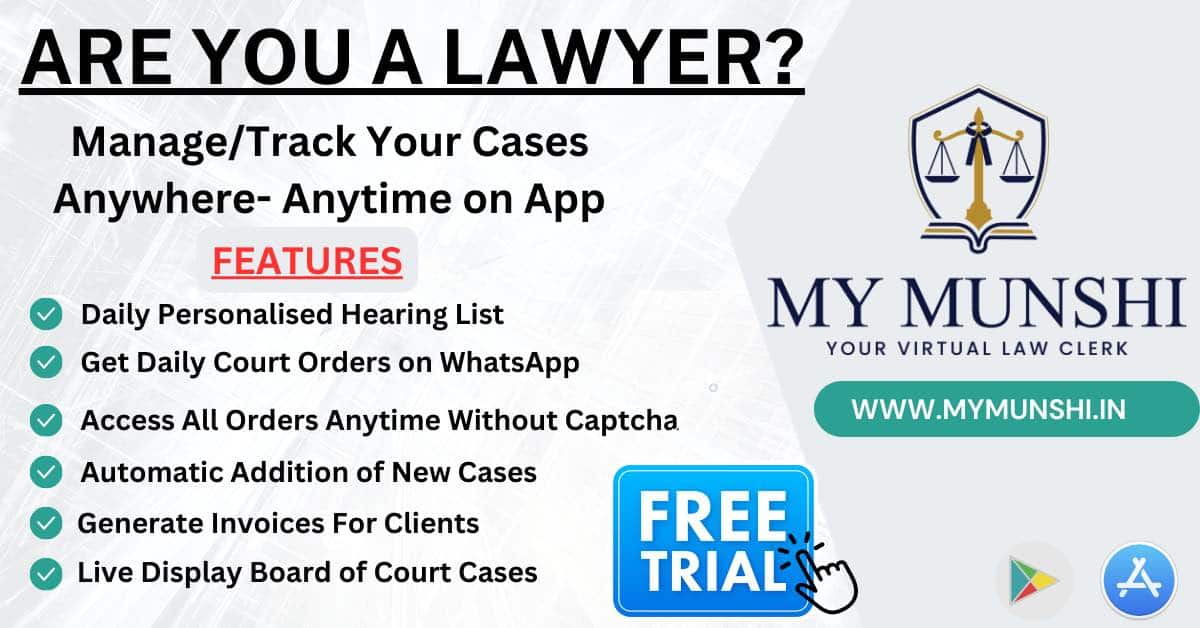 Under this proposal, judges would be required to submit information about their assets and liabilities on an annual basis.
The committee also referenced the Supreme Court's decision to grant the public the right to know about the assets of electoral candidates. The panel questioned the logic behind judges not being required to disclose their assets if they hold a government position and receive a salary paid for by public taxes. They argue that judges should also be obligated to file annual returns on their property.
Also Read
In addition to recommending asset disclosure, the panel expressed concerns about the large number of pending cases in the courts. They suggested exploring the idea of reducing judges' leave to address this issue. Currently, the court follows a holiday schedule that has remained unchanged since the British era.
The panel suggests implementing a rotation system for judges' leave to ensure that the court can continue functioning efficiently.
Furthermore, the panel recommended the introduction of reservations for women, minorities, and backward classes in the Supreme Court and High Courts. By diversifying the composition of the constitutional court, the panel believes that all sections of society will be represented.
They also proposed increasing the retirement age of judges in the higher judiciary and establishing regional branches of the Supreme Court to improve access to justice for the disadvantaged.