"Once we cease to be judges, whatever we say is just opinion and they are not binding," Chief Justice of India DY Chandrachud said on Tuesday when remarks of former CJI Ranjan Gogoi on basic structure doctrine made in Parliament were referred.
On Monday, while participating in a debate on the Government of National Capital Territory of Delhi (Amendment) Bill, 2023, Gogoi, now a nominated member of Rajya Sabha, said, "There is a book by (TR) Andhyarujina, the former solicitor general, on the Kesavananda Bharati case."
"Having read the book, my view is that the doctrine of the basic structure of the Constitution has a very debatable jurisprudential basis. I would not say anything more than this," the former chief justice of India said.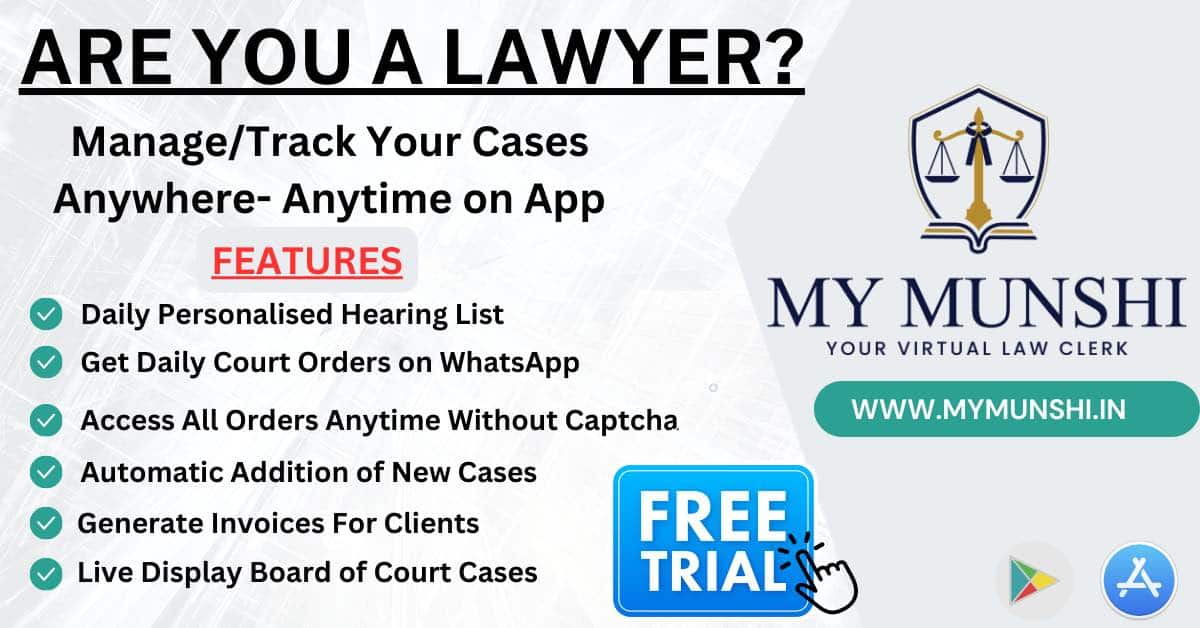 During the hearing on Tuesday, senior advocate Kapil Sibal, appearing for National Conference leader Mohd Akbar Lone who has challenged the abrogation of Article 370 which accorded special status to erstwhile state of Jammu and Kashmir, referred to Justice Gogoi's statement made in the Upper House.
Sibal contended that the manner in which the Centre abrogated the special status of Jammu and Kashmir cannot be in any way justified "unless a new jurisprudence is brought so that they (Centre) can do whatever they like as long as they have a majority".
He said, "now one of your esteemed colleagues has said that in fact basic structure theory is also doubtful".
In the landmark Kesavananda Bharati verdict of 1973, the top court had propounded the basic structure doctrine of the Constitution and held that certain fundamental features such as democracy, secularism, federalism and rule of law cannot be amended by Parliament.
Also Read
Responding to Sibal's submission, CJI Chandrachud said, "Mr Sibal, when you refer to a colleague, you have to refer to a sitting colleague. Once we cease to be judges, whatever we say, they are just opinions and are not binding."
Solicitor General Tushar Mehta, who is appearing for the Centre in the matter, intervened and said the proceedings in Parliament cannot be discussed before the court just like the court's proceedings are not discussed in Parliament.
He said, "Mr Sibal is addressing here, since he wasn't there in Parliament yesterday. He should have responded in Parliament."
Sibal, who is an independent member of Rajya Sabha, agreed with Mehta's submission and said he was not in Parliament on Monday during the debate.