The Department-related Parliamentary Standing Committee on Personnel, Public Grievances, Law and Justice has advised raising the retirement age of judges in High Courts and the Supreme Court.
In its 133rd Report on the topic 'Judicial Processes and their reform', the Committee suggests that the age of retirement needs to be increased in line with the advancements in medical sciences and the improved health and longevity of the general population.
According to the report, the relevant Articles of the Indian Constitution should be amended to appropriately increase the retirement age of judges in the High Courts and the Supreme Court.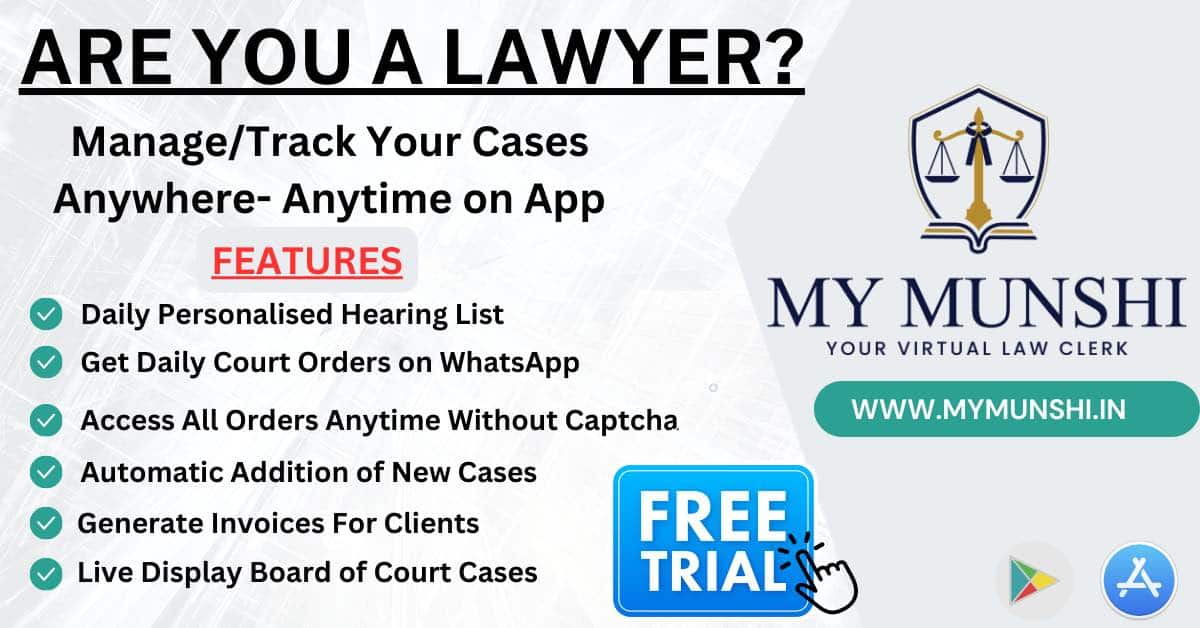 However, the Committee also highlights the need to reassess the judges' performance based on their health conditions, quality of judgments, and the number of judgments delivered when increasing their tenure.
The report further mentions that stakeholders have objected to post-retirement assignments given to judges, arguing that they may compromise impartiality.
Therefore, the Committee recommends reevaluating the practice of assigning post-retirement positions to judges of the Supreme Court and High Courts in publicly funded institutions.
Additionally, the report states that the judiciary should refrain from shutting down courts for extended periods each year. The Committee acknowledges the overwhelming backlog of cases and the inconvenience faced by litigants during court vacations.
It emphasizes the need to address the common perception that judges take long vacations despite the significant backlog of cases.
Also Read
While the disposal of cases in the Supreme Court has remained steady, with a surplus of cases resolved in 2022, the report highlights the challenge of addressing the existing backlog of approximately 35,000 cases. The situation is more severe in High Courts, with over 60 lakh pending cases as of date. The report also notes the high number of vacancies in various High Courts, which contributes to the backlog of cases.
The Committee's report covers several reforms related to the higher judiciary, such as the appointment of judges based on social diversity, the feasibility of regional benches, and the mandatory declaration of assets by judges. It also includes the preparation and publication of annual reports by the Supreme Court and High Courts.