A court in Maharashtra's Nagpur on Saturday sentenced a man to death for killing five members of his family over a property dispute.
Additional sessions judge R S Pawaskar convicted the accused Vivek Gulab Palatkar (35) of charges under relevant sections of the Indian Penal Code and sentenced him to death.
The court also imposed a fine of Rs 50,000 on him.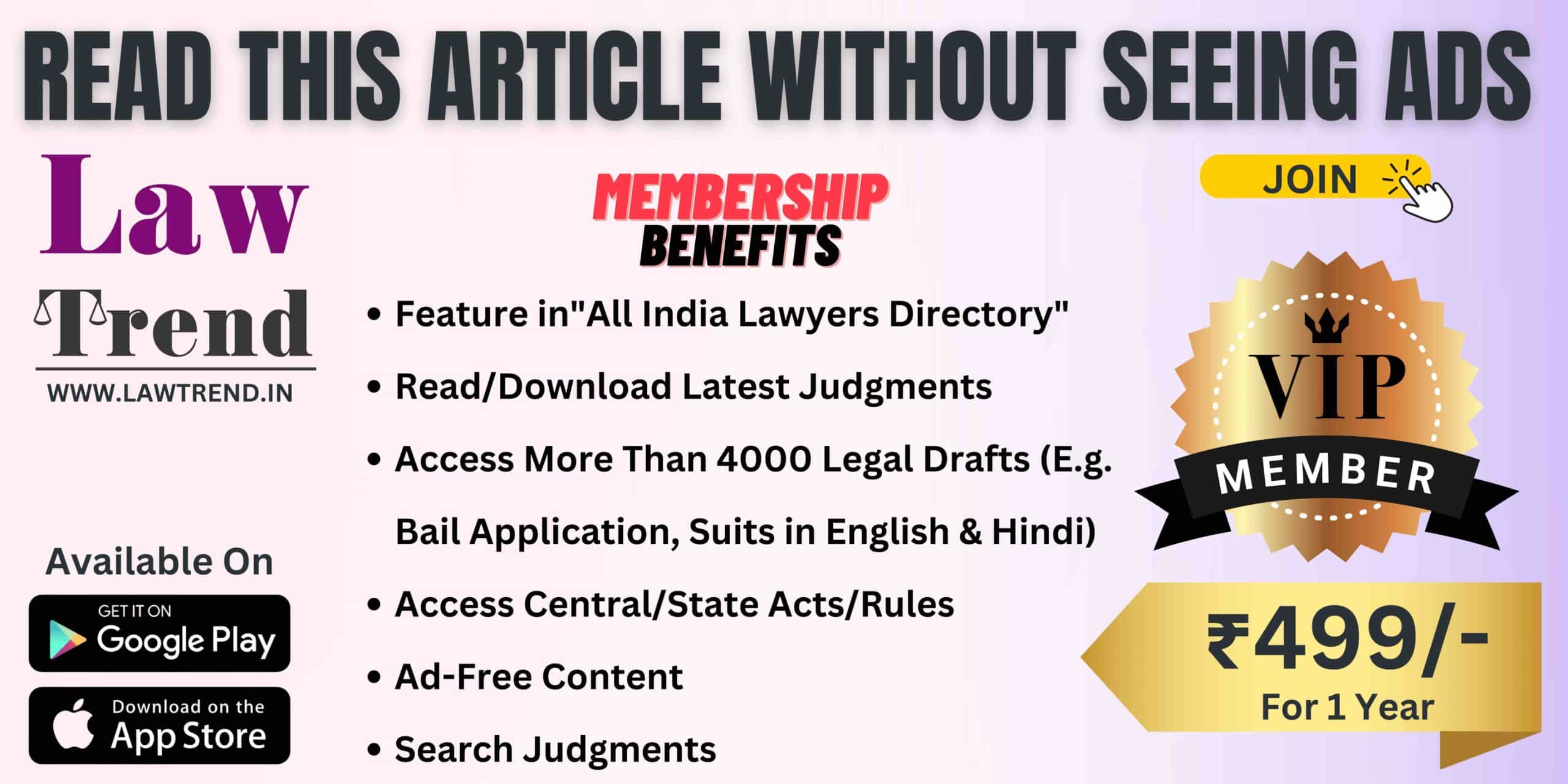 As per the case details, the incident took place in June 2018 when Palatkar had come to his sister's house in Nandanavan area of the city, and attacked her, his four-year-old son, niece, brother-in-law Kamlakar Motiram Pawankar and Kamlakar's mother.
The accused attacked the victims with sharp and heavy objects while they were asleep and killed them.
Palatkar fled the scene and was apprehended by the police almost 15 days after the murders, it was stated.
Additional public prosecutor Abhay Jikar argued that the case fell under the rarest of the rare category, justifying death penalty.
Palatkar had previously been convicted of killing his wife, but was acquitted by the Bombay High Court in 2017, and Kamlakar had helped him with the case.
The accused was angry with Kamlakar for transferring two acres of land to his stepsister and demanding Rs 5 lakh towards legal fees.
At least 29 witnesses, two of whom were spared by the accused during the killings, were examined in the case.