Observing that pregnancy outside marriage is injurious and a cause of stress, the Supreme Court on Monday allowed a rape survivor to undergo medical termination of her over 27-week pregnancy.
Taking note of the survivor's medical report, a bench of Justices B V Nagarathna and Ujjal Bhuyan said the Gujarat High Court was not right in rejecting the prayer for termination of pregnancy.
The top court said in Indian society within the institution of marriage, pregnancy is a reason for joy and celebration not only for the couple but for the family and friends.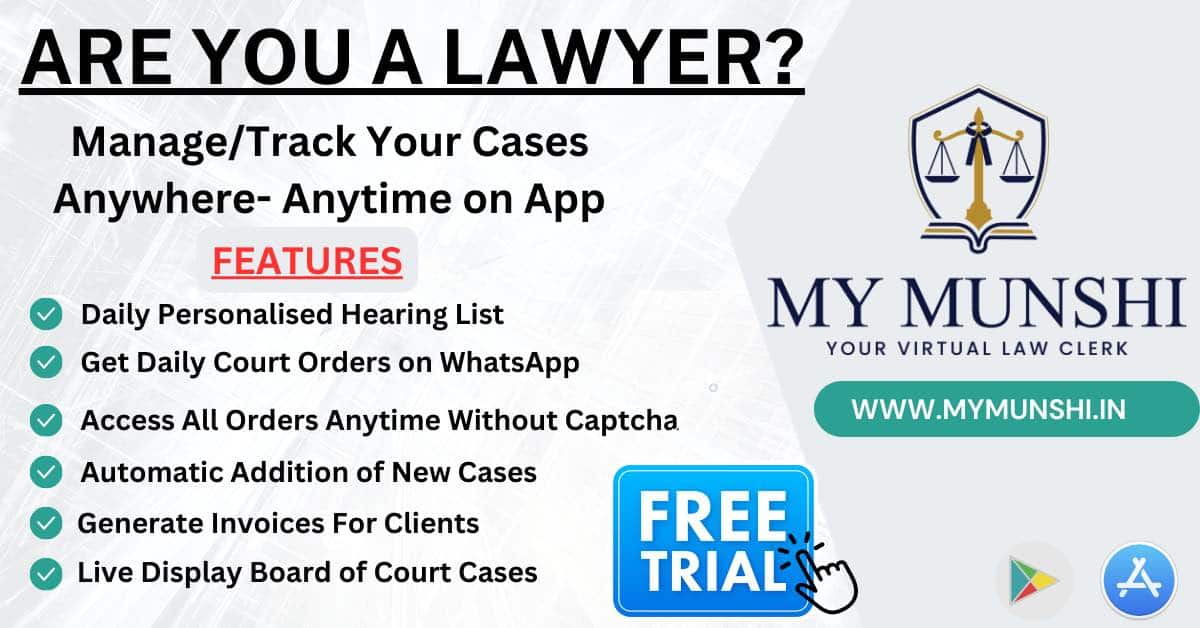 "In contrast, pregnancy outside marriage is injurious, particularly in cases of sexual assault or abuse and is a cause of stress and trauma affecting the physical and mental health of pregnant women. Sexual assault of a woman is itself distressing and sexual abuse resulting in pregnancy compounds the injury. This is because such a pregnancy is not voluntary or mindful.
"In view of the above discussion and the medical report, we permit the appellant to terminate her pregnancy. We direct her to be present in hospital tomorrow so that procedure for termination of pregnancy can be carried out," the bench said.
The apex court said if the foetus is found to be alive, the hospital shall give all necessary assistance, including incubation to ensure the foetus survives.
Also Read
If it survives, the State shall take steps to ensure the child is adopted in accordance with the law, it said.
In a special sitting, the top court on Saturday expressed displeasure over the Gujarat High Court adjourning the survivor's plea for medical termination of her pregnancy, and said "valuable time" has been lost during the pendency of the matter.
Under the Medical Termination of Pregnancy (MTP) Act, the upper limit for the termination of pregnancy is 24 weeks for married women, special categories including survivors of rape and other vulnerable women such as the differently-abled and minors.