Climate activist Disha Ravi, facing prosecution for her alleged involvement in sharing a toolkit backing the farmers' protest in 2021, urged the Delhi High Court on Monday to modify a bail condition of seeking prior permission of the trial court before travelling abroad.
The plea came up for hearing before Justice Swarana Kanta Sharma who, after hearing submissions for the counsel of Ravi and police, said an order will be passed at 4 PM.
Ravi was arrested by the Delhi Police on February 13, 2021 for allegedly being involved in sharing on social media a toolkit related to the farmers' protest which was then going on against the Centre's three farm laws, and was granted bail by a trial court here on February 23, 2021.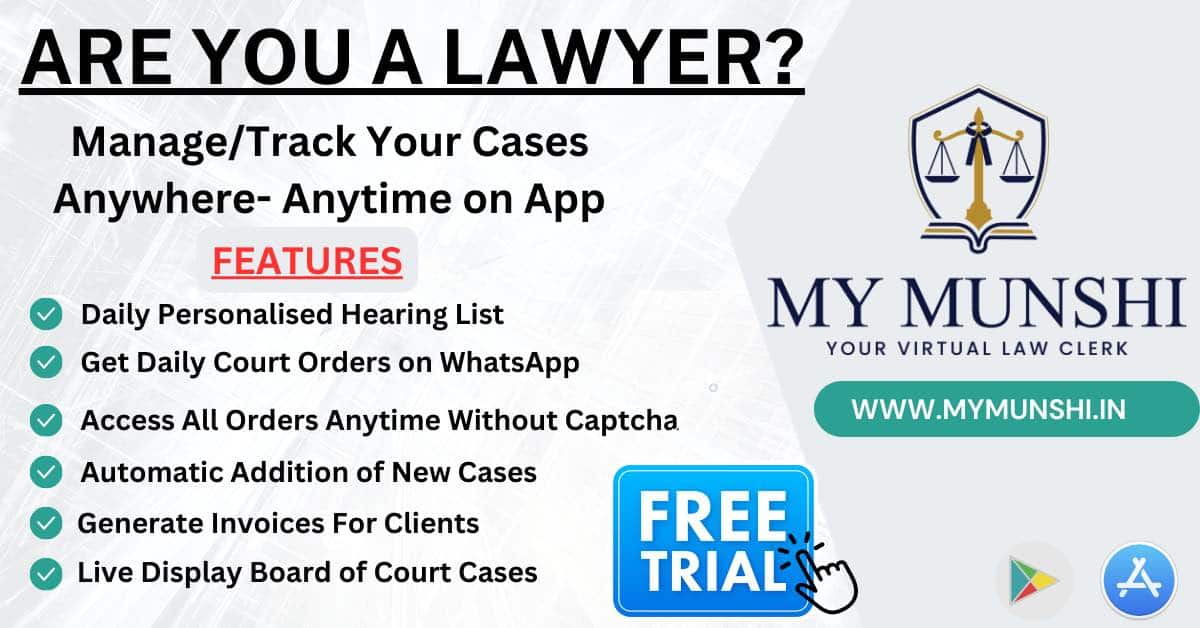 While granting bail, the trial court had imposed various conditions on her, including that she shall not leave the country without prior permission of the court.
Ravi, in her plea before the high court, has sought modification of the bail condition that she should take prior permission of the trial court to travel abroad.
Her counsel urged the high court to modify the condition to the extent that she shall intimate the trial court before going abroad.
"I need to travel abroad frequently and on short notices. I have already travelled abroad three times after passing of the bail order and even an LOC has been issued against me. The bail condition of taking prior permission of the trial court is causing me inconvenience. I have not violated any of the bail conditions," Ravi's counsel argued on her behalf.
However, the state's counsel opposed the plea, saying that merely because the condition is found inconvenient by her, it cannot be a ground for modification.
Ravi has challenged a trial court's August 9 order by which her plea to modify the bail condition was dismissed.
The trial court judge has said, "The investigating agency has explained that the offences being investigated, involves suspected persons who are based in several foreign countries and the investigating agency is in the process of collecting important evidence in respect of these suspects from the relevant agencies and intermediaries. Hence I am also of the opinion that the modification of condition(as sought) at this stage would be detrimental for the investigation."
Ravi was arrest from Bengaluru on February 13, 2021 by a Cyber Cell team of the Delhi Police.