A Delhi court has allowed former non-executive director of CG Power and Industrial Solutions, Omkar Goswami, an accused in an alleged Rs 2,435 crore bank fraud case, to travel abroad to carry out research for his article on 'Silk Route.'
Special Judge Arvind Kumar allowed Goswami to travel to Uzbekistan from October 17, 2023 to November 1, 2023.
The judge was told by the counsel appearing for Goswami that the accused was an economist by training and had considerable interest in the historical details, especially the 'Silk Route' and the cities along the path, such as Samarkand, Bukhara and Khiva and that he intended to write a research article on the 'Silk Route.'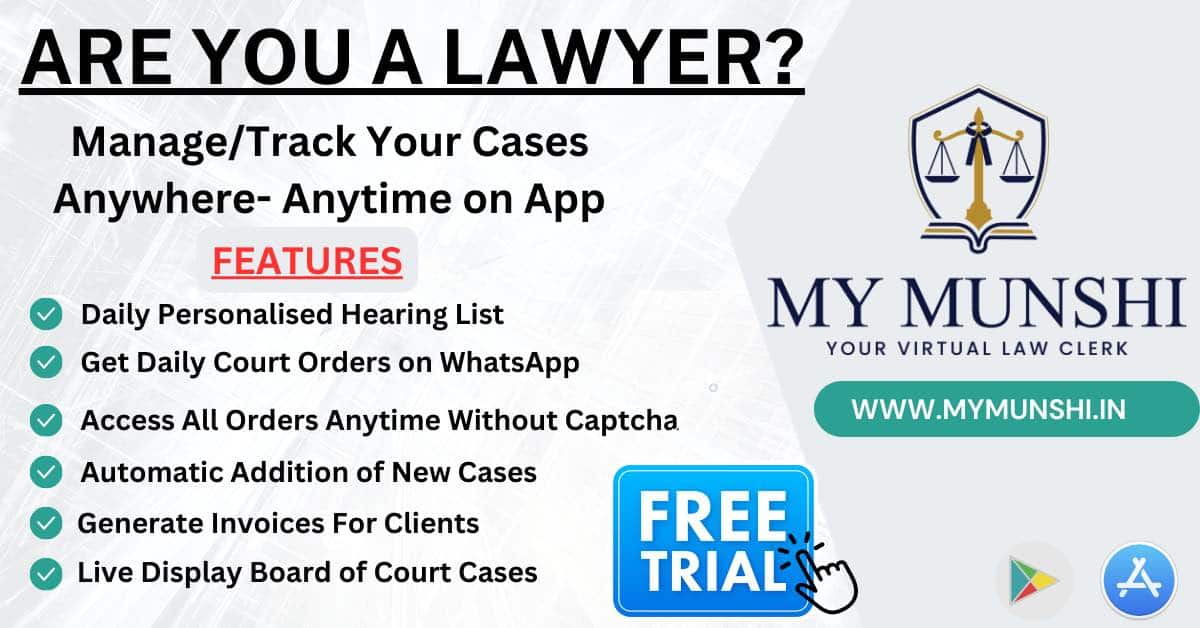 Khiva is home to an excellent library containing several detailed records not available anywhere else and for this reason, the applicant needs to pursue research for his article, the counsel said.
In an order passed on September 25, the judge noted that the FIR was registered on June 22, 2021 and the accused had joined the investigation on September 5 and 22, 2022 and had cooperated in the investigation.
The judge observed that the accused was a resident of Delhi, had deep roots in society, files income tax returns in India and has movable and immovable properties and bank account in India.
"Thus, keeping in view the facts and circumstances, the applicant, Omkar Goswami is permitted to travel to Uzbekistan from October 17, 2023 to November 1, 2023," the judge said.
The judge directed Goswami to furnish a bank guarantee of Rs 10 lakh in his name.
He further directed the accused not to tamper with the evidence or try to influence any witness in any manner.
The Central Bureau of Investigation opposed the application, claiming that Goswami was accused in one of the bank fraud cases of highest magnitude, Rs 2,435 crore, and he might flee India and settle abroad.
The case was based on a complaint from the State Bank of India on behalf of an 11 bank-consortium, including Yes Bank.
Also Read
The CBI claimed that the accused and the company, erstwhile Crompton Greaves Ltd, had cheated SBI and other consortium member banks, including Bank of Maharashtra, Axis bank, Yes Bank, Corporation Bank, Barclays Bank, and IndusInd Bank.
It is alleged in the FIR that between 2015 and 2019 the firm operators allegedly cheated the banks by way of diversion of bank funds and sham transactions with related parties.
They also allegedly misrepresented and falsified account books, entries, vouchers and financial statements providing false, incorrect or misleading information to secure credit which they siphoned off to other companies, the CBI said.
According to the CBI, Goswami was an independent Director of CG Power and Industrial Solutions Limited (CG PISL) from January 27 2004 to March 31, 2014 and then the Non-Executive Director of CG Power and Industrial Solutions Limited from April 1, 2014 to December 14, 2019.