A court here on Friday posted to September 30 the hearing of a petition that sought handing over the keys to a basement of the Gyanvapi mosque to the Varanasi district magistrate.
The authorities had barricaded and locked the basement in 1993. Peititioner Madan Mohan Yadav has now sought that the key be handed over to the district magistrate.
District Judge AK Vishvesh posted the matter to Saturday for further hearing after accepting the Kashi Vishwanath Trust's plea for more time to prepare its argument.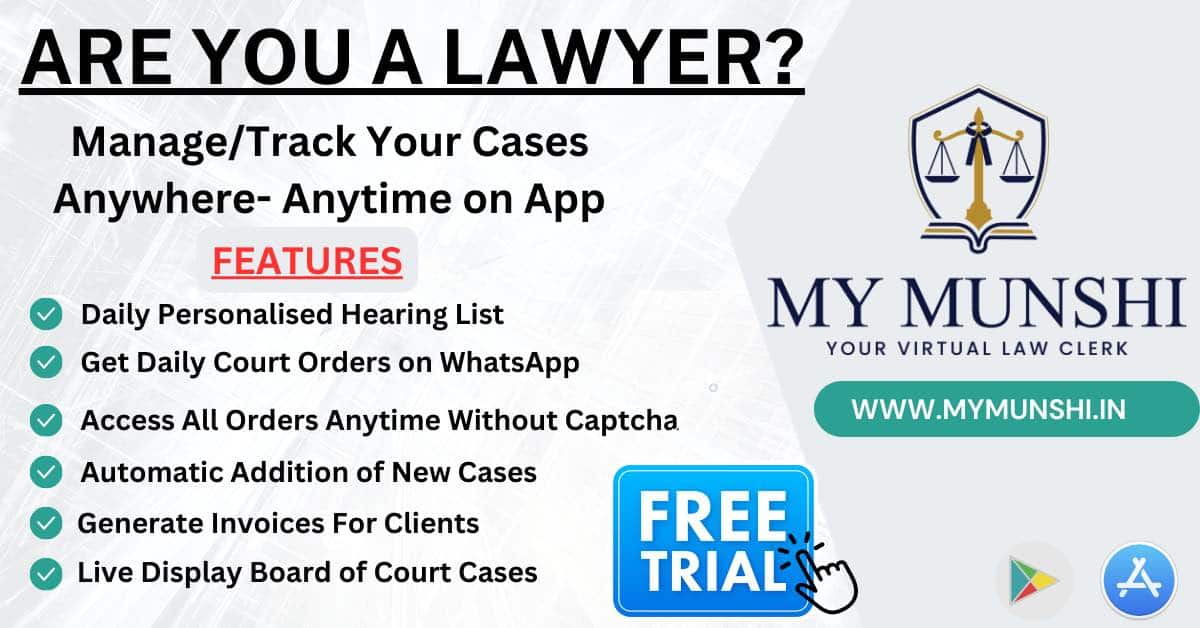 The Archaeological Survey of India is carrying out a scientific survey of the Gyanvapi mosque premises, next to the Kashi Vishwanath temple here, to determine whether the 17th-century mosque was constructed over a Hindu temple.