A special PMLA court here has issued non-bailable warrants against Congress MLA Dharam Singh Chhokar and his two sons in a case of alleged money laundering and taking license for a housing project with a fake bank guarantee.
"The alleged offence being serious in nature and case already registered, sufficient grounds for issuing warrants of arrest against the accused made out," Special Judge Surya Pratap Singh said in the Friday order.
The judge issued the arrest warrants against the Samalkha Congress MLA and his sons – Vikas Chhokar and Sikander Singh – on a plea by the Enforcement Directorate (ED).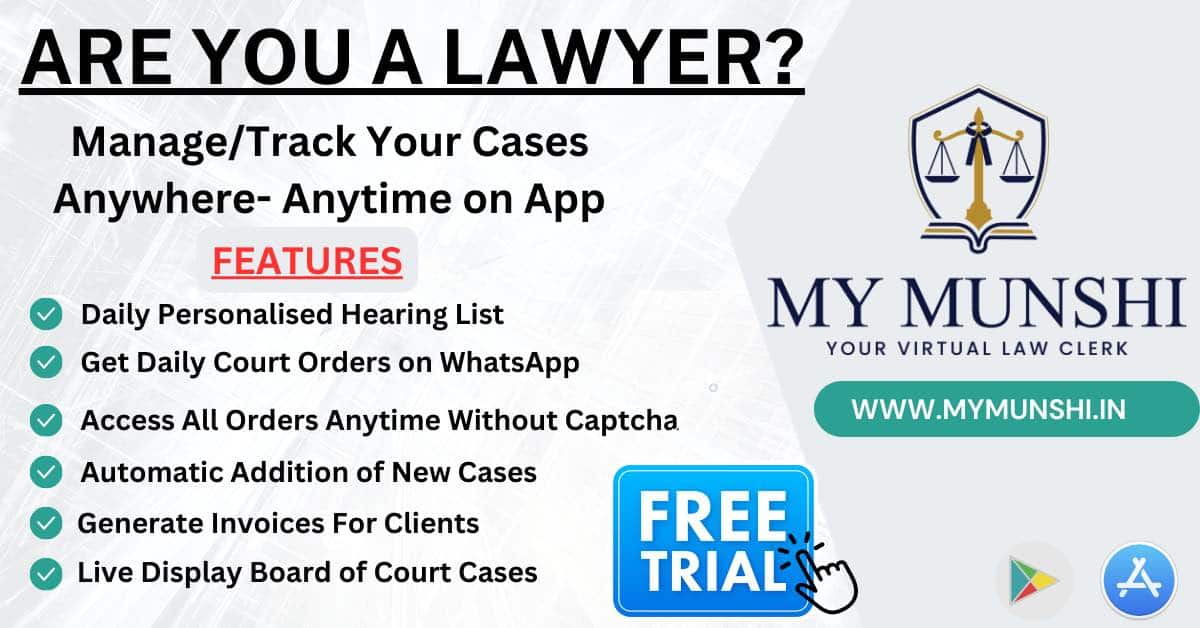 In its application, the ED said that in 2021, a case had been registered against Sai Aina Farm Private Limited at Sushant Lok police station. There was an allegation that the company had taken a licence of group housing to develop a residential soicety on 10 acres in Sector 68 using a fake bank guarantee. The names of the accused had come up in that case.
Another case has been registered at Rajendra Park police station against Sai Aaina Farms Pvt Ltd, presently known as Mahira Infratech Pvt Ltd, and its directors and was sent to ED for further investigation.
The ED had filed the application on August 16 before the special court (Prevention of Money Laundering Act) for the execution of non-bailable warrants, saying its investigation shows that the company siphoned off the money of home buyers.
The ED highlighted that during the course of the investigation, various incriminating material were found against the accused which established a prima facie case to proceed further and, therefore, searches were conducted at various premises of the company.
The company had to build around 1500 houses on around 10 acres of land and collected around Rs 360 crore from home buyers but failed to deliver the houses.
Also Read
The investigation by ED shows that the company siphoned off the money of home buyers by booking fake construction expenditure in group entities and that cash equivalent to the fake purchases was received back from the entities by the directors of Mahira Group.
The money was allegedly used by the directors of the company for their personal gains. Several personal family expenditures were also booked as construction expenditure in group entities and the director also allegedly diverted the money collected from home buyers to other group entities as loans.
The preliminary investigation revealed that around Rs 107 crore was siphoned off in the form of fake expenses and loans to group entities.